Last Night's True Blood Was Good, But This Sex Scene Was Great
It's hard to be surprised by a sex scene on <em>True Blood</em>, but here we are.
As True Blood recapper Price Peterson wrote in his piece on this Sunday's episode, "No discussion of 'I Found You' should begin anywhere other than with THAT COLD OPEN. Decades from now we'll all ask each other, "Where were you when you first saw that True Blood cold open — you know the one."
Because this happened.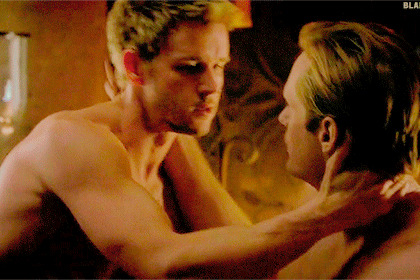 Then this happened.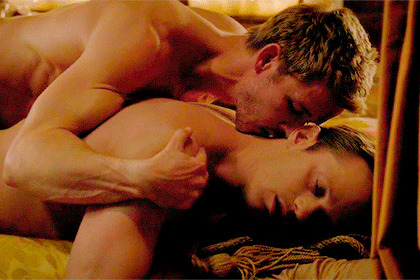 Then this happened.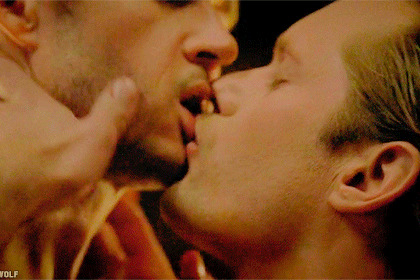 And so on. (Props to blaineswolf.tumblr.com for the GIFs.)