The Wachowskis' Jupiter Ascending Has Been Delayed Until 2015
It was supposed to come out in July.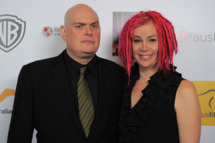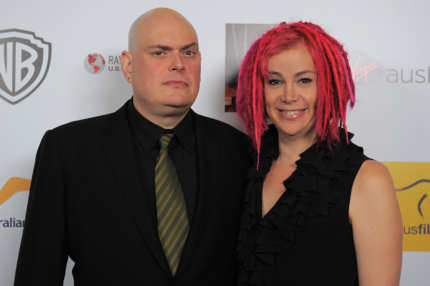 At the last minute, Warner Bros. and Village Roadshow have delayed the release of Andy and Lana Wachowski's Jupiter Ascending — the sibling duo's first original project since The Matrix — from July 2014 until February 6, 2015. The film is a $150 million, galaxy-spanning epic that stars Mila Kunis as a janitor who finds out that she is actually a galactic princess destined to alter the fate of the universe, and Channing Tatum as the alien warrior who travels to save her. Deadline reports that the Wachowskis needed more time to complete the visual effects, which are looking pretty nuts based on the trailers we've seen so far. Anyway, now they have another six months to make sure that this thing makes more sense than Cloud Atlas.