Star Wars: Everything You Need to Know About Episode VIII Director, Rian Johnson
He was behind the camera on one of your favorite episodes of <em>Breaking Bad</em>, for starters.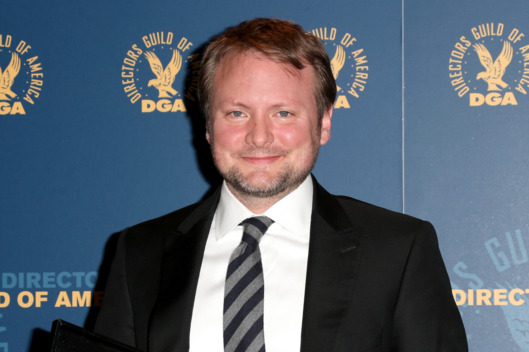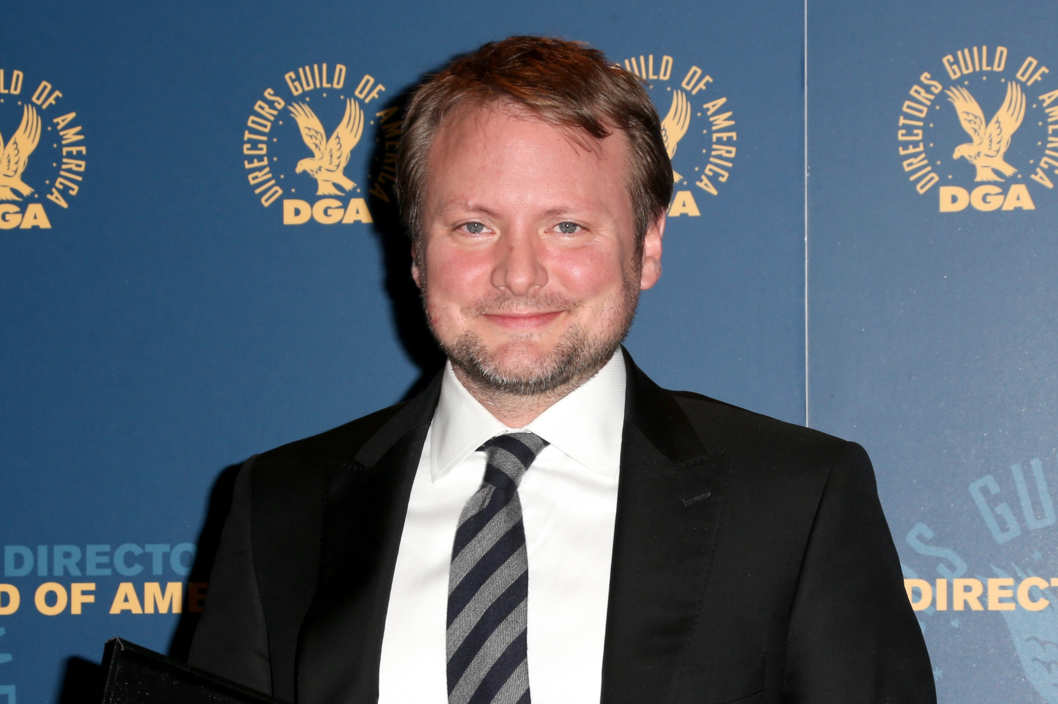 Did you feel a great disturbance in the force today, as if millions of geeks suddenly cried out in ecstasy? If so, it was probably a reaction to the news that fan-favorite helmer Rian Johnson has been signed to write and direct Star Wars: Episode VIII, taking over the reins of the new franchise from Episode VII director J.J. Abrams. (Words has it that Johnson will at least script the treatment for Episode IX as well.) Who is Rian Johnson, why are Star Wars fans so excited about him, and what has he said about the franchise in the past? Let Vulture be your guide to the man who'll be steering Star Wars into the future.
He's directed three movies
Johnson, now 40, made his directorial debut almost ten years ago with Sundance-award-winner Brick, a stylized high-school noir starring Joseph Gordon Levitt. That cult film more than made its meager $500,000 budget back, but his 2008 follow-up, a $20 million con-man caper called The Brothers Bloom (starring Adrien Brody and Mark Ruffalo), barely squeaked past $5 million. Johnson's best-seen and most successful effort to date was the 2012 time-travel tale Looper, in which Gordon-Levitt played a hit man who comes face-to-face with his time-traveling elder self (Bruce Willis). The well-reviewed movie with a twist-filled screenplay (which Johnson explained and excerpted for Vulture here) took in $66 million here and $110 million abroad.

He also directed some of the best episodes of Breaking Bad
Johnson took on some small-screen work from time to time, and he directed three notable episodes of Breaking Bad, "Fly," "Fifty-One," and the instant classic "Ozymandias," the final-season episode that Breaking Bad creator Vince Gilligan called "the best episode we ever had or ever will have." So much happened in "Ozymandias," from Hank's death to Walt's gripping fight with his family, that Johnson was almost reluctant to take it on. "I was terrified," he told Vulture, "but once you actually get into it and start just working through it and start dealing with the day-to-day telling the story, there's not really time to be terrified on set."
He's always been attracted to bigger-than-life, mythic tales like Star Wars
"For me, it's the stories that have gods coming down from the heavens, it's the myths that are more interesting than a very really realistic story where nothing really happens, and it looks like what we've been trained to think real life is supposed to look like on the screen," he told Vulture when The Brothers Bloom came out. "I think stuff that elevates the style to the level of myth, when it does strike, strikes deeper and more profoundly and more true than anything else."
But for a long time, he resisted taking on a sequel or a franchise
"There's always conversations," he admitted to Vulture back in 2012, when we asked whether he'd been approached to direct big comic-book movies and the like. "It's flattering to be in that circle of people who are thought about for those things, and I'm a big fan of those movies, so it's fun to talk about them." Still, at least two years ago, Johnson was putting off those plum studio assignments for as long as he could: "Right now, I'm focusing on writing my next film, and it's an original thing I'm working on. Not that I'd shut down the possibility in the future, but I'm in this spot right now where I can get these original movies made, and that's not going to last forever. As long as that's happening, I want to get as many of my own things made as possible."
He may not have been in contention for Star Wars Episode VII
When Episode VII was first announced, many fans touted Johnson as a natural to take over the franchise, but the director himself demurred. "I don't think I'm on those sorts of lists," Johnson told Digital Spy. "On the one hand, it's Star Wars, it would be very hard to say no to. On the other hand ... I don't think it's a problem that I'll have to deal with!"

In fact, he thought there were other people better-suited to the gig
Johnson was so besotted by the trailer for role-playing game Star Wars: The Old Republic that he suggested that the company behind the game deserved big-screen consideration. "Would the BIOWARE guys please just make a Star Wars movie?" he tweeted back in 2010.

But J.J. Abrams always had his eye on Johnson
Shortly after Abrams signed on to Episode VII, Playboy asked Abrams about other directors he liked, and he immediately named Johnson. "I love what he did with Looper, the scope of the movie and the emotion," said Abrams. "He has a big career ahead of him."

Star Wars made Johnson want to become a director
In Wired's 2013 list of the "74 Things Every Star Wars Movie Needs," the magazine drafted Johnson to pen the 74th item: "Books About the Movie." In it, Johnson recalls an important book about Star Wars special effects he received for his 14th birthday, one that prompted him to dig out his Star Wars toys and start creating shorts himself. "Thanks to my treasured ILM book, the work wasn't secret," wrote Johnson. "They told us how they did it, and that changed my life."
He doesn't want to screw this up
After the news broke today that he'd be directing Episode VIII, Johnson responded with a simple tweet containing this video clip from The Right Stuff: