Will Smith to Play NFL-Concussion-Whistleblower, M.D.
From "date doctor" to forensic neuropathologist.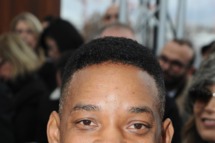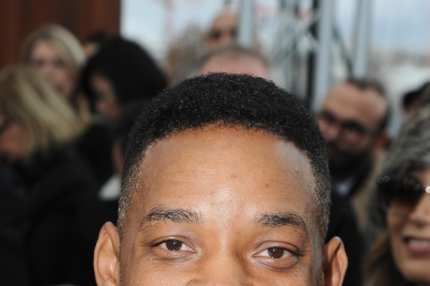 Variety reports that Will Smith is attached to star in an untitled thrilled based on the 2009 GQ article "Game Brain." Smith will play Dr. Bennet Omalu, the forensic pathologist who discovered and publicized the NFL's concussion problem. Parkland's Peter Landesman is attached to write and direct. Smith has of course played a doctor of sorts before, so we can't wait to see him do whatever is the concussion-whistleblowing equivalent of teaching Kevin James to dance.