Zach Braff Got Bon Iver to Come Out After Hiatus to Record This Stunning Song
Man-feelings. So many man-feelings.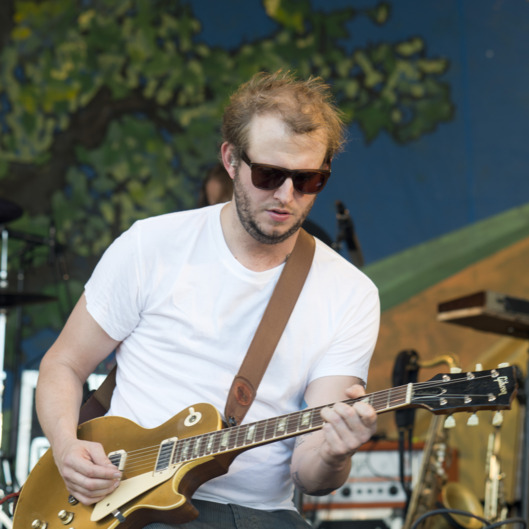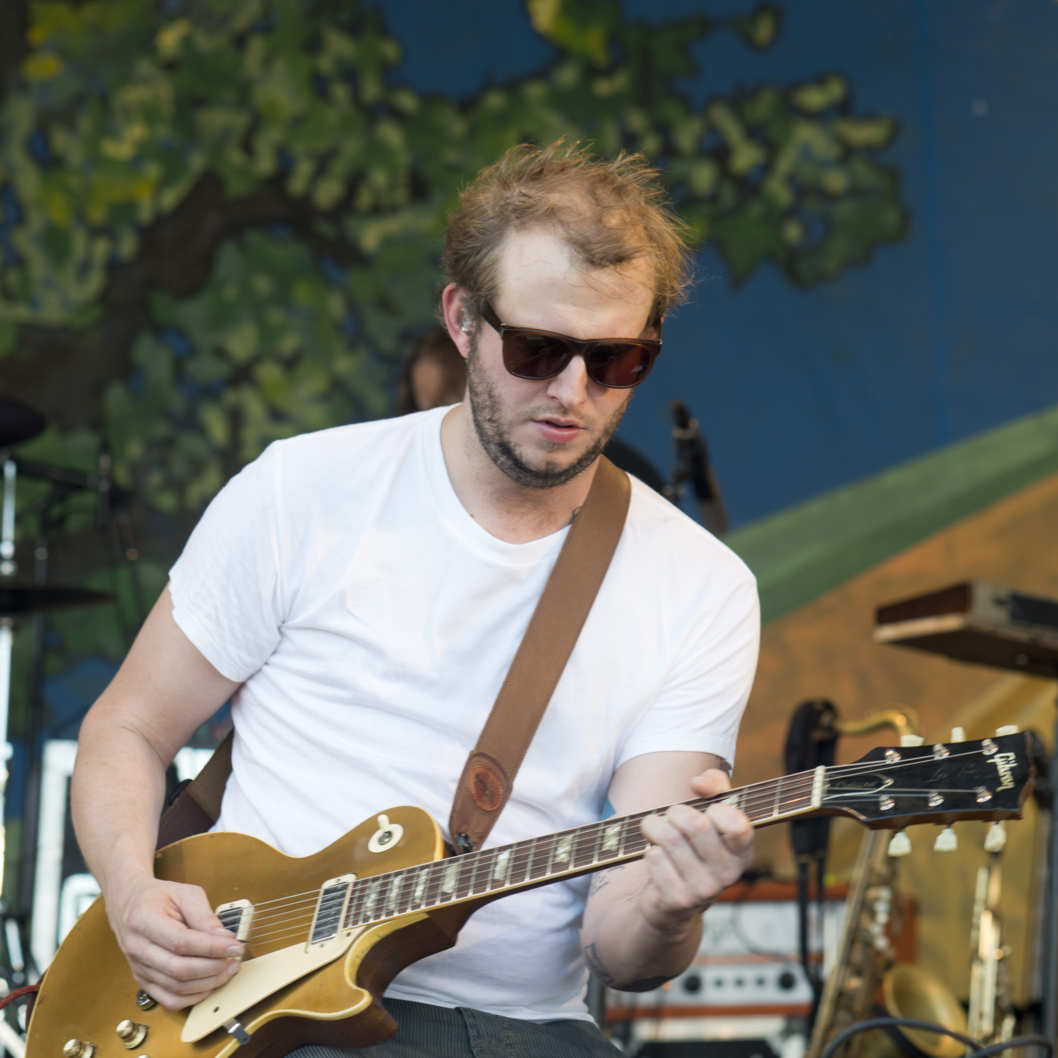 About two years ago, it appeared that Bon Iver was, if not dead, on a fairly significant hiatus. However, Zach Braff was able to reach the band's front man Justin Vernon through the power of man-feelings. Braff had his music supervisor Mary Ramos fly to Wisconsin to screen a rough cut of Wish I Was Here for Vernon and his brother. Ramos told NPR, "They were enjoying it and laughing, but at a certain point, they just got quiet. When it was over, Justin started humming." The result is the stunner "Heavenly Father." Built over a choral loop and a very minimal drum beat, the song highlights the fullness of Vernon's lower register and is used perfectly during a pivotal scene in the movie. You might as well just start crying now. Listen over at NPR.