Booker Prize Longlist Announced; No Goldfinch
Several other Americans, though.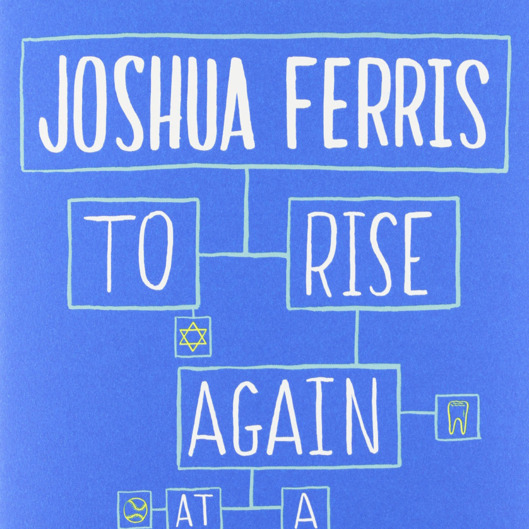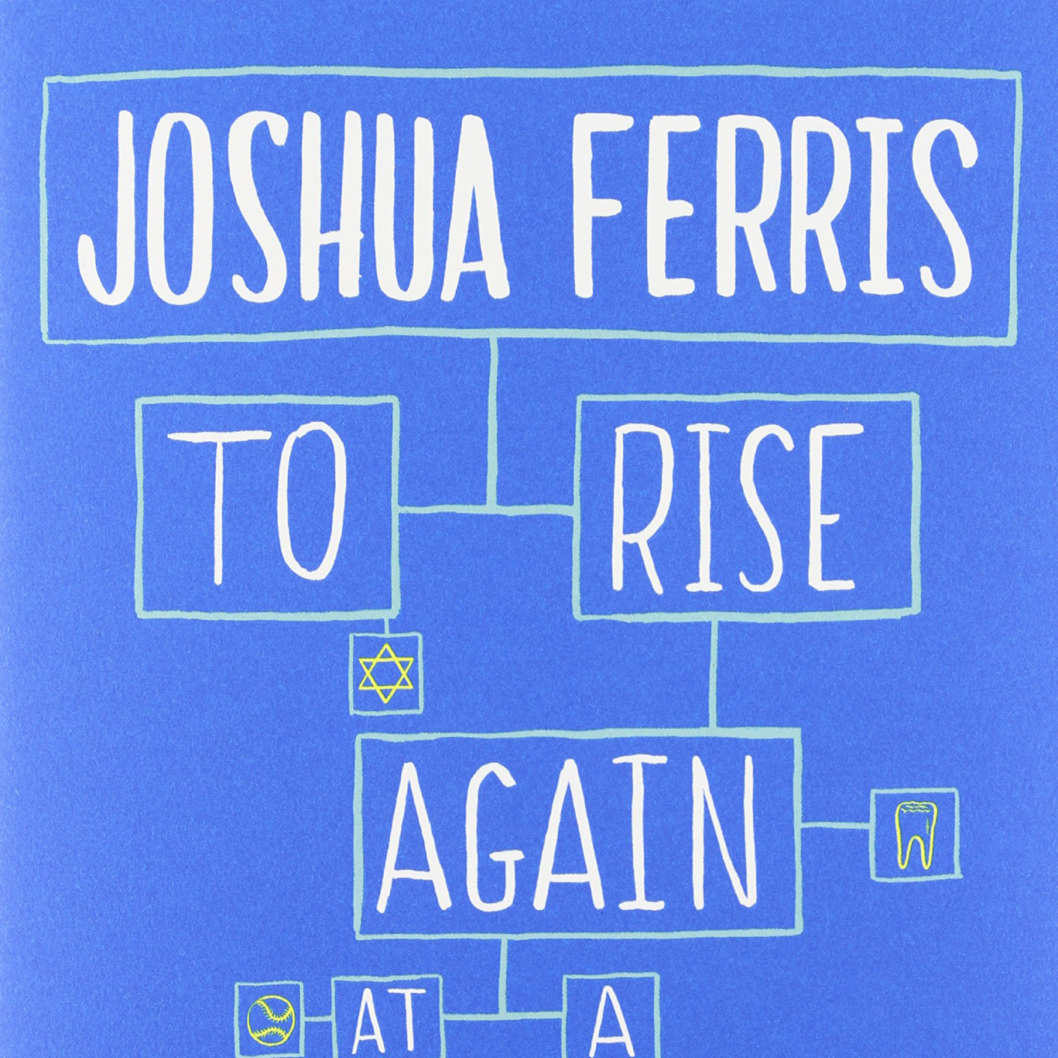 For the first time since it was established in 1969, the Man Booker Prize is open to authors from outside the British Commonwealth. And it shows, with only one author on the list of 13 coming from a Commonwealth nation. (That would be Australia's Richard Flanagan.) Donna Tartt's The Goldfinch, which won the Pulitzer Prize for fiction in April, was nowhere to be found.
Joshua Ferris, U.S.
To Rise Again at a Decent Hour
Siri Hustvedt, U.S.
The Blazing World
Richard Powers, U.S.
Orfeo
Karen Joy Fowler, U.S.
We Are All Completely Beside Ourselves
Richard Flanagan, Australia
The Narrow Road to the Deep North
Howard Jacobson, Great Britain
J
Neel Mukherjee, Great Britain
The Lives of Others
Paul Kingsnorth, Great Britain
The Wake
David Mitchell, Great Britain
The Bone Clocks
David Nicholls, Great Britain
Us
Ali Smith, Great Britain
How to Be Both
Joseph O'Neill, Ireland (but lives in the U.S.)
The Dog
Niall Williams, Ireland
History of the Rain