Colin Farrell in Talks for True Detective
Things just got handsomer!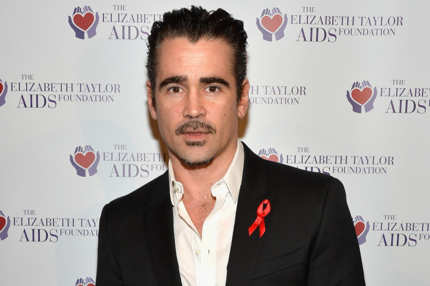 Today in True Detective rumors: It looks like Colin Farrell is in talks to play one of the leads in the show's highly anticipated second season. According to Deadline, Farrell is "deep in negotiations" for the role, though nothing is a done deal yet. (And according to The Wrap, Taylor Kitsch is "among the leading candidates" for another lead role. We'll see!) What we do know for sure about the new season is that it's unrelated to the first, it's set in California, and there are four lead characters. And probably like a whole bunch of weird woo-woo murders.