Dick Smith, Makeup Artist on The Godfather and The Exorcist, Dead at 92
He was one of the greats in his field.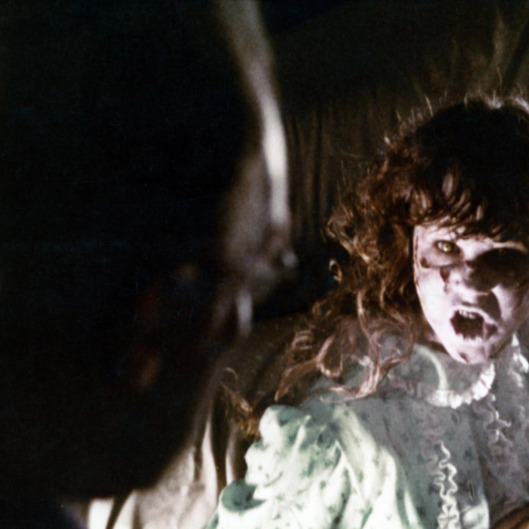 He turned Marlon Brando into the bulldog-jowled Vito Corleone for The Godfather, Dustin Hoffman into a 121-year-old for Little Big Man, and Linda Blair into a profane, cracked-faced, demon-possessed teen in The Exorcist. In 1985, along with Paul LeBlanc, he won a best makeup Oscar for his work on Amadeus, in which he aged F. Murray Abraham's Salieri. Dick Smith was one of the great Hollywood makeup men, and he has died at the age of 92, according to protégé Rick Baker. Below we've embedded a 13-minute video in which Smith talks about his work on The Exorcist, including his construction of the dummy whose head-turning capability resulted in one of the most famous images in American movies, as well a detailed two-part look at his process.
The master is gone. My friend and mentor Dick Smith is no longer with us. The world will not be the same.

— Rick Baker (@TheRickBaker) July 31, 2014