How Zach Braff Got Coldplay to Write a Song for Someone Else
Cat Power sings the Coldplay song on the <em>Wish I Was Here</em> soundtrack.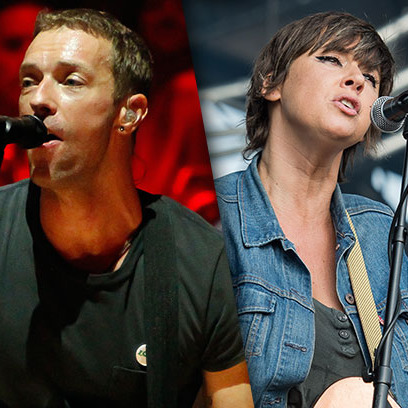 Last week, we learned Zach Braff got Bon Iver to come out of hiatus to record a new song for Wish I Was Here by playing him a rough cut of the movie. It appears that was Braff's go-to move, as he did the same thing for Coldplay's Chris Martin to the same result. It was Martin's idea, however, that the song be sung by a woman to better represent Kate Hudson's character. Braff and Martin thought of Cat Power, and in turn, Braff did his thing, playing the movie for her. The result is "Wish I Was Here," a nice little piano ballad that sounds so, so much like a Coldplay song. You can listen to it over on NPR.