Hunger Games Stars Liam Hemsworth and Woody Harrelson in Talks for Revenge Western
Kieran Darcy-Smith's <i>By Way of Helena</i>.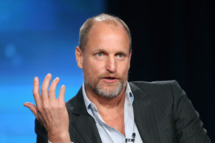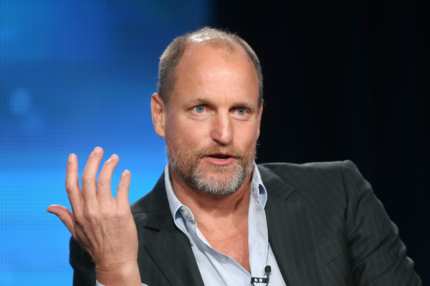 The Wrap reports that Hunger Games stars Woody Harrelson and Liam Hemsworth are both in talks to join Kieran Darcy-Smith's 1880s revenge Western By Way of Helena. The pair would play rivals in a small frontier town, with Hemsworth as a Texas Ranger investigating a string of murders and Harrelson as the town's preacher, who "has its citizens in a cult-like grasp." Stay out of Carcosa, Woody!