Jared Hess Heist Comedy Adds Kate McKinnon and Ken Marino
And a few more awesome people.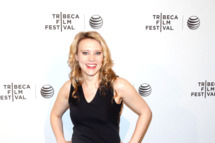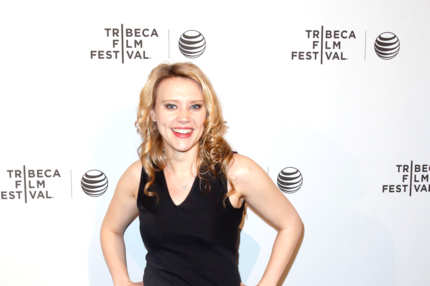 The awesome cast of Jared Hess's untitled heist comedy — previously titled Loomis Fargo — just got awesome-er. Relativity announced today that SNL's Kate McKinnon and Happy Endings and Veronica Mars actor Ken Marino will be joining a cast already stacked with comedic heavy hitters: Zach Galifianakis plays an armored car driver who is convinced to rob a bank by Steve (Owen Wilson) and a bunch of bumbling criminals (Kristen Wiig stars as one of the thieves, and Jason Sudeikis plays a hit man). Marino will play Doug Jeffcoat, Steve's wealthy, uptight neighbor, and McKinnon will play Galifianakis's fiancé. Meanwhile, SNL writer Leslie Jones, It's Always Sunny in Philadelphia's Mary Elizabeth Ellis (a.k.a. "The Waitress"), Nebraska's Devin Ratray, and comic Ross Kimball have also signed on, as a detective, Steve's wife, and Steve's duo of henchmen, respectively. Are you getting all this down?