Lorde Is Curating The Hunger Games: Mockingjay Soundtrack
We'll get a new song from her, too.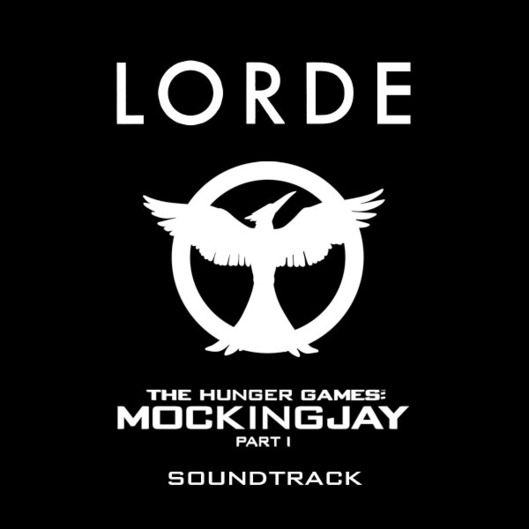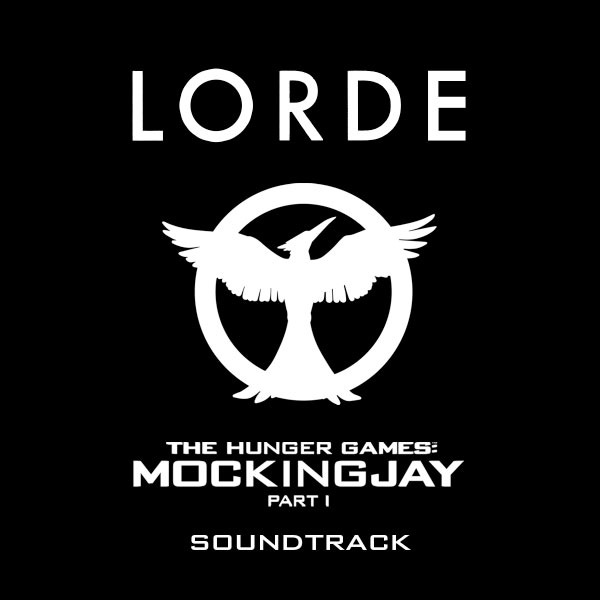 Here's a good idea: Lorde is curating The Hunger Games: Mockingjay soundtrack. (She's also written the soundtrack's first single.) To prove that she's the perfect teen for the job, she wrote about the entire thing on her Tumblr: 
"... to be at the helm of a project like this is easily the most responsibility i've ever had, and to me, that says something kind of amazing about the way the world is changing - a globally successful film franchise is allowing a teenager to run their shit. we are opening doors, we are moving walls. this makes me so insanely happy."
She did a dark(er) cover of Tears for Fears' "Everybody Wants to Rule the World" for the Catching Fire soundtrack: