Louie Is Getting a Shorter Fifth Season
Only seven episodes.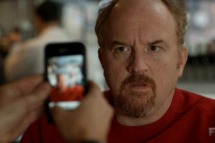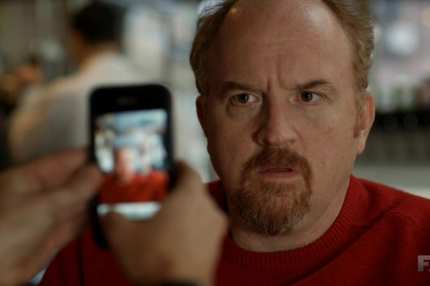 Along with renewing Fargo for a second season — to be set during the Carter years — FX announced Monday that Louie will also be returning for a truncated fifth season in spring 2015, consisting of only seven episodes instead of the usual fourteen. "Louie's fourth season was once again groundbreaking. Sometimes hilarious, sometimes heartbreaking — always thought provoking," said FX CEO John Landgraf. "The show went to narrative and cinematic places no comedy has gone before and we look forward to seeing what Louis comes up with next." No word on whether C.K. has any plans to relocate the new season to the Carter years, but we wouldn't put it past the guy.