Shawn Mendes Is the Vine Star With a Record Deal That You'll Be Hearing About
His new EP is already near the top of the iTunes charts.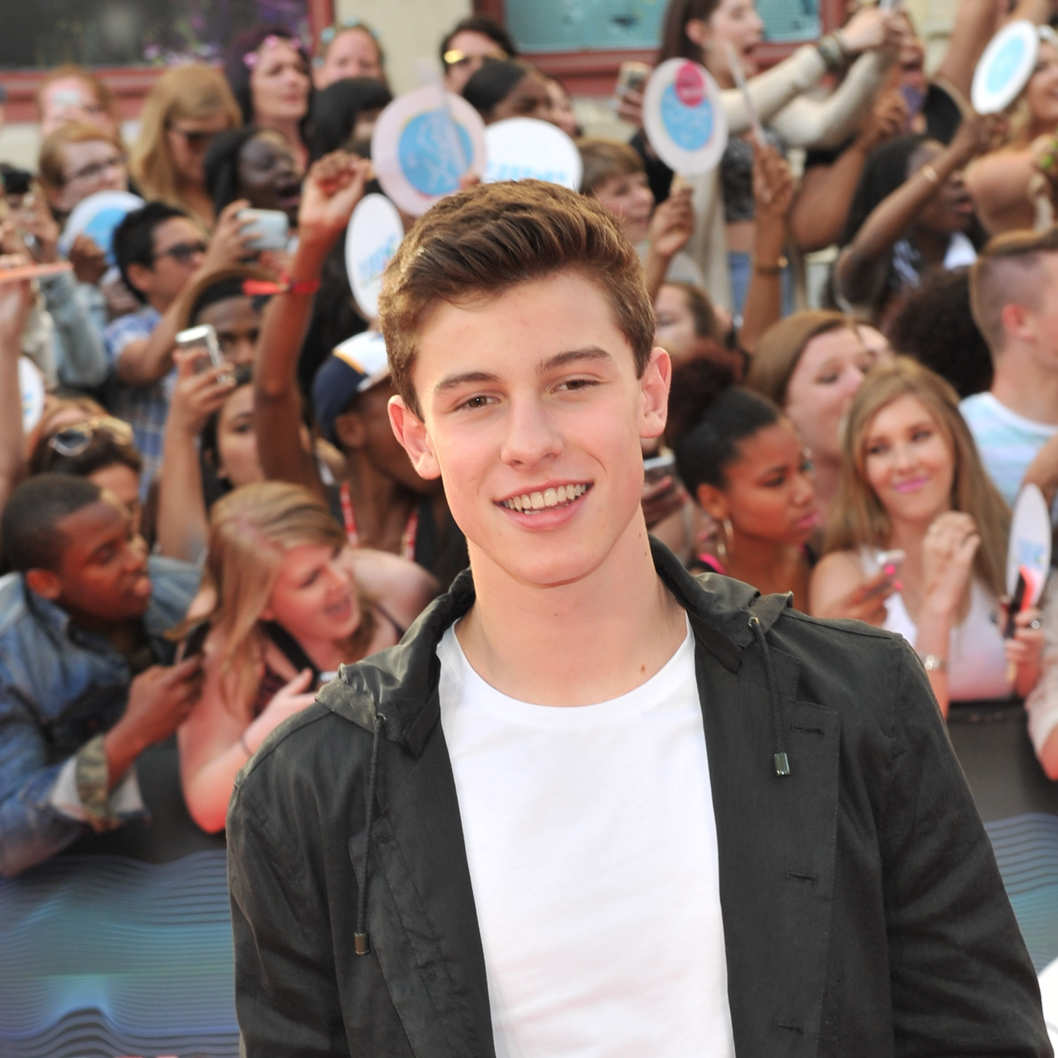 If you don't hang out on Vine, you've likely never hear of Shawn Mendes. So, here's your official Vulture heads-up on the Vine star, whose self-titled EP hit No. 1 only "37 minutes" after its release. It's now sitting pretty at  No. 6, but the rocket to No. 1 (with the help of his 2.9 million Vine followers) probably means you should learn his name, or at least read it once. The Canadian 15-year-old (has your Bieber alarm gone off yet?) is also currently on tour with the equally baffling Austin Mahone, if that gives you any insight into his career trajectory. When he's on the top of the actual charts in a few months, don't say we didn't warn you.
Here's one of the Vines that started it all, a cover of Bieber's "As Long As You Love Me". If you loop it more than two times, you might lose your mind:
And a longer-than-six-seconds cover of Lana Del Rey's "Summertime Sadness":
Meanwhile, if you're gonna hear him on the radio this fall, here's the other full-length song you'll be hearing: