MTV Is Announcing VMA Nominations Via Snapchat
5 ... 4 ... 3 ... 2 ... 1 ...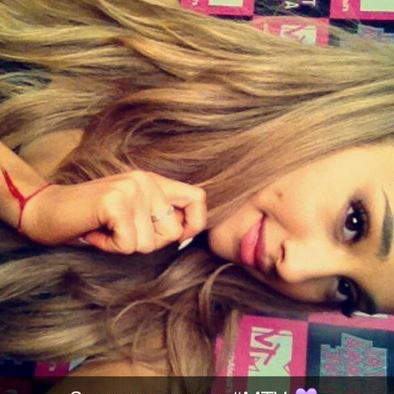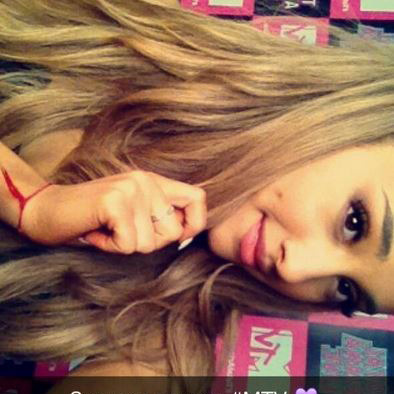 [INSERT 'FEELING OLD' JOKE HERE.] Because MTV is hip and cool and down with the kids, they'll be first announcing the VMA nominees via the app Snapchat. (That's the one where things quickly disappear after you send them.) According to Mashable: "The nominations will appear in eight 10-second Snapchat videos starting at 9 a.m ET on Thursday." This is nothing new for MTV, which used both Vine and Instagram to announce last year's nominees. Guess 6 permanent seconds was just too long.