Can You Tell Younger Halle Berry From Older Halle Berry?
Her hair might change, but she always looks the same!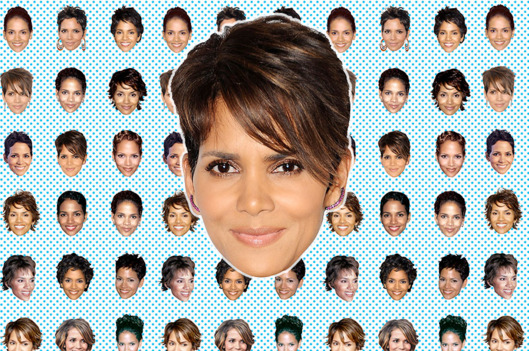 When the alien show Extant was first announced, it was hard not to assume Halle Berry was playing the extraterrestrial. Only a visitor from another planet would look essentially the same over the course of a 25-year career. To see just how little she's aged, take our Halle Berry age quiz. You'll be presented with two Halles — just pick which one is older. Good luck! You'll need it.