Rocky the Musical Is Exiting Broadway
After a five-month run.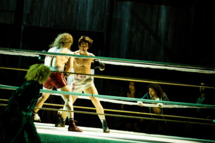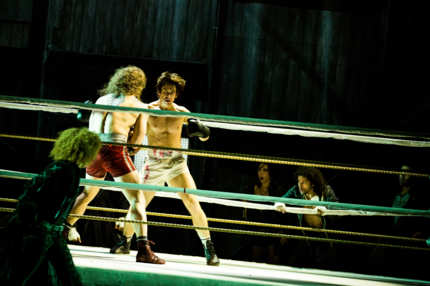 Looks like the doomed Tupac musical will have a pal to commiserate with in Broadway Musical Heaven: The New York Times reports that Rocky the Musical, based on the 1976 Sylvester Stallone movie, will end its U.S. run on August 17 (the original German incarnation, Hamburg's Rocky das Musical, is still going strong). While not a total disaster, Rocky received mixed reviews, had difficulty filling seats over the course of its five month run, and failed to garner a Tony best musical nomination. Here's hoping Rocky the Musicals II through V have better luck.