Star Wars: Episode VII Gets 2 New Cast Members
Newbies Crystal Clarke and Pip Andersen.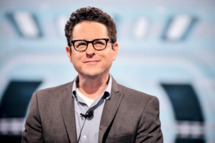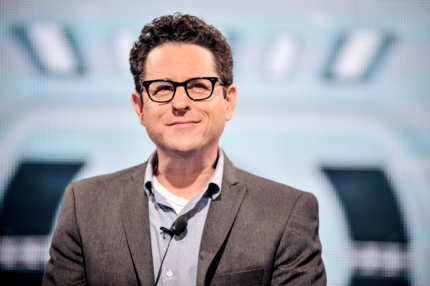 J.J. Abrams has added two new faces to his Star Wars: Episode VII cast. Newcomers Crystal Clarke and Pip Andersen beat out 67,000 hopefuls who took part in open casting calls. "The Star Wars universe has always been about discovering and nurturing young talent and in casting Episode VII we wanted to remain absolutely faithful to this tradition. We are delighted that so many travelled to see us at the open casting calls and that we have been able to make Crystal and Pip a part of the film," said Lucasfilm president Kathleen Kennedy. While their characters haven't been announced, the casting-call description featured a woman named Rachel, described as a "street smart, independent, athletic, natural beauty" and Thomas, who has "grown up without a father's influence. Without the model of being a man, he doesn't have the strongest sense of himself." Despite taking a two-week shooting hiatus in August as a result of Harrison Ford's recent Millennium Falcon injury, the film is still on track to hit theaters December 18, 2015, at which point we should finally find out how Rachel's street smarts and Thomas's daddy issues come into play.