The Strain TV Series Will Be Very Different From the Books
According to Guillermo del Toro and Carlton Cuse.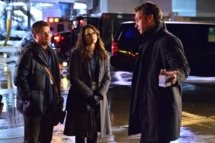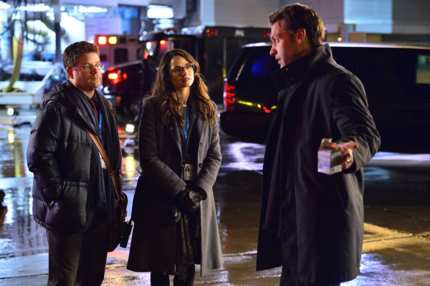 Looks like Game of Thrones book purists may soon have another group of angry fans to commiserate with: At a recent Television Critics association panel, The Strain trilogy co-writer and show co-creator Guillermo del Toro and showrunner Carlton Cuse explained that the series will detour widely from the narrative laid out in the books, both changing the order of events and omitting some others.  "[W]e will get there in a much more baroque way [than the books do]," said del Toro, with Cuse adding: "If you read the books and think that's the way its going to happen on the show, then you're wrong." Start sharpening your pitchforks, Strain trilogy fans.