Stream Spoon's New Record Now and Be Happy With Yourself
<i>They Want My Soul </i>comes out August 5.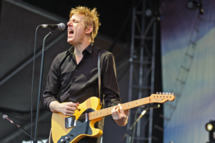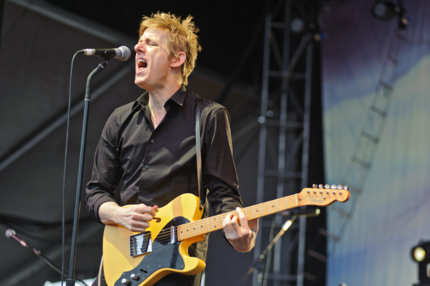 As readers of our Songs of the Week column know, we are very excited for Spoon's new record, They Want My Soul, which is their first record in over four years. It's set to come out on August 5, but you can hear it in full right now, by streaming it through iTunes radio. It's very good and very Spoon.