Transformers Stays on Top Over Slow Weekend
Ticket sales are down from last year.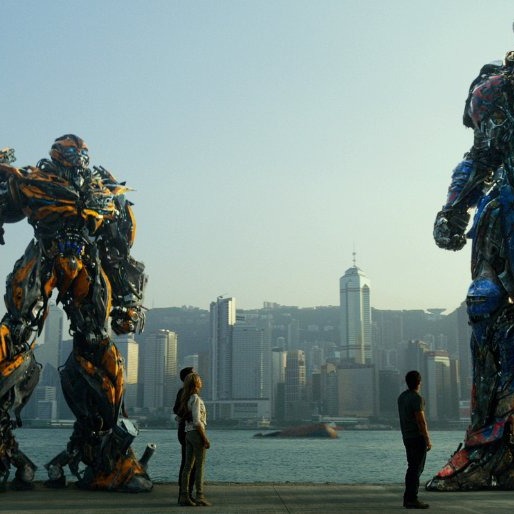 The fourth Transformers installation remained on top of a sluggish holiday weekend, bringing in $36.4 million. The Michael Bay movie beat Melissa McCarthy's Tammy, which fell short of industry expectations with $21.2 million. Eric Bana's horror flick, Deliver Us From Evil bowed at $9.5 million, narrowly edging out 22 Jump Street at $9.4 million. How to Train Your Dragon 2 rounded out the top five with $8.75 million. Another new release, Earth to Echo, came in at sixth with $8.25 million. Overall the weekend marks a 43.4 percent drop from last year's July 4th weekend when Despicable Me 2 brought in over $86 million, causing some industry hand-wringing. Time for Chris Pratt/Guardians of the Galaxy to save the day!