True Detective Will Have Four Leads Now
One more and it's just an ensemble, folks.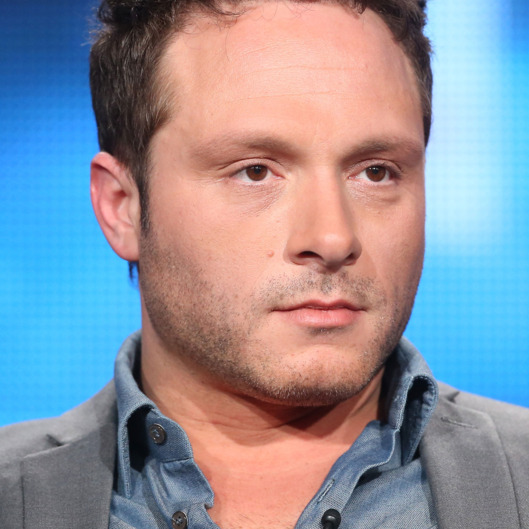 True Detective creator Nic Pizzolatto is having a big day. His show racked up 12 Emmy nominations today, including a nomination for Pizzolatto himself for outstanding writing for a drama series, plus noms for Matthew McConaughey and Woody Harrelson, and a nod for outstanding drama. Plus, he has revealed his revised plan for the next season of the show: At first Pizzolatto said season two would have three leads, but now he tells the Daily Beast that's not quite true anymore. "That ballooned a little bit. I would say there are four central roles," he says now. And we'll have to "wait and see" if any of the leads are women, so that is an exciting development. It's still set in California, though, so we can definitely bank on someone wearily removing his or her sunglasses at some point and staring dejectedly at the cruel battle between the hubris of man and the violent, permanent chaos of nature.