Weird Al Conquers Billboard Charts After Conquering the Internet
Getting his first No. 1 record ever.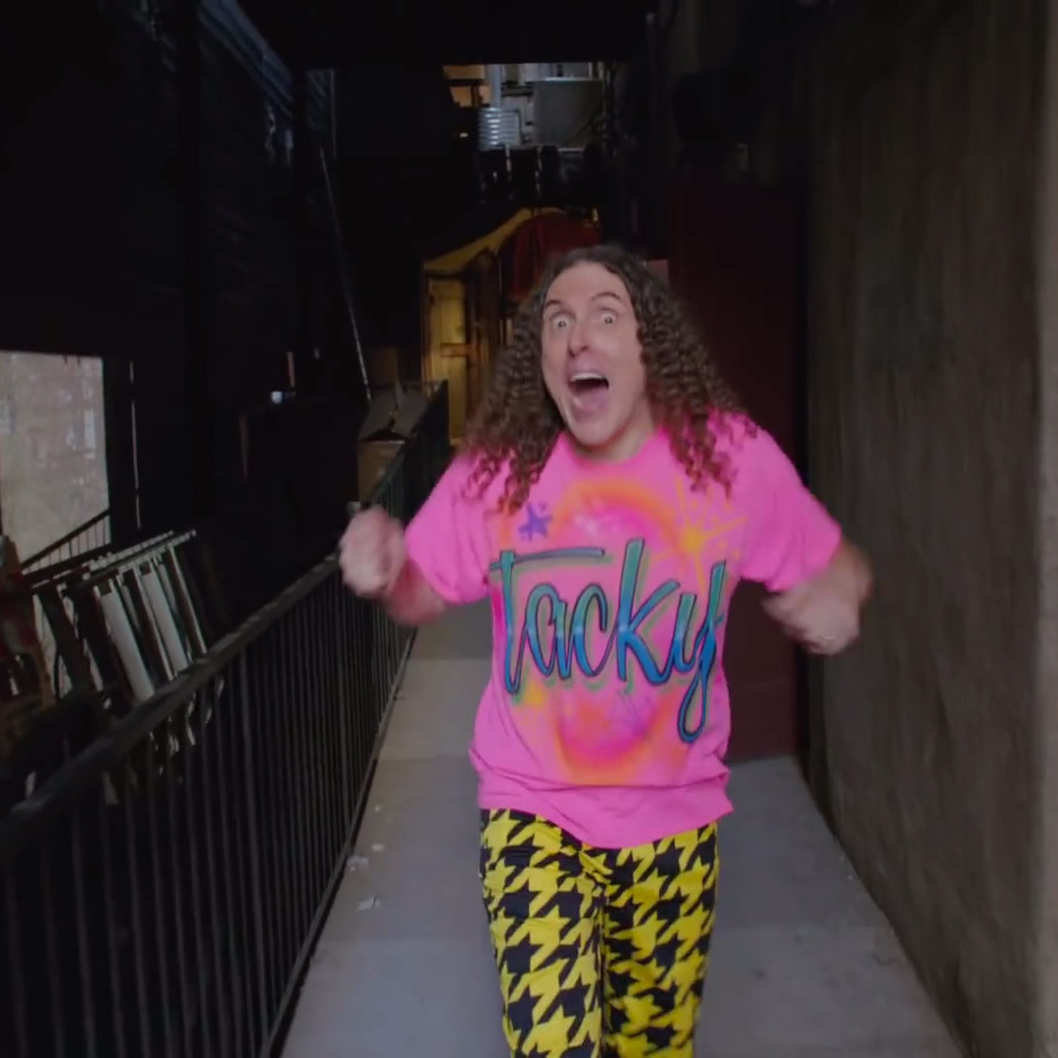 To be fair, he did say it was mandatory. After a 12,000-year career, Weird Al finally has his first No. 1 record with Mandatory Fun. Maybe even more amazing is that with 104,700 copies, this is the most albums he's ever sold in a week. Fun is also the first comedy album to top the charts since 1960's The Button-Down Mind of Bob Newhart. "How did this happen?" you might ask if you were under a rock last week or simply on vacation. Al owned the internet and, apparently, you can buy things on the internet nowadays. Weird has said in press that this will possibly be his last record ever, as his contract is up and he instead will focus on making more timely one-off parodies. The man is going out on top. It is literally the best thing ever to happen to someone with curly hair in the summer.