Weird Al Has a Bunch of 'First World Problems' in His Latest Video
You know, like when you buy something you don't need just so you can qualify for free shipping on Amazon.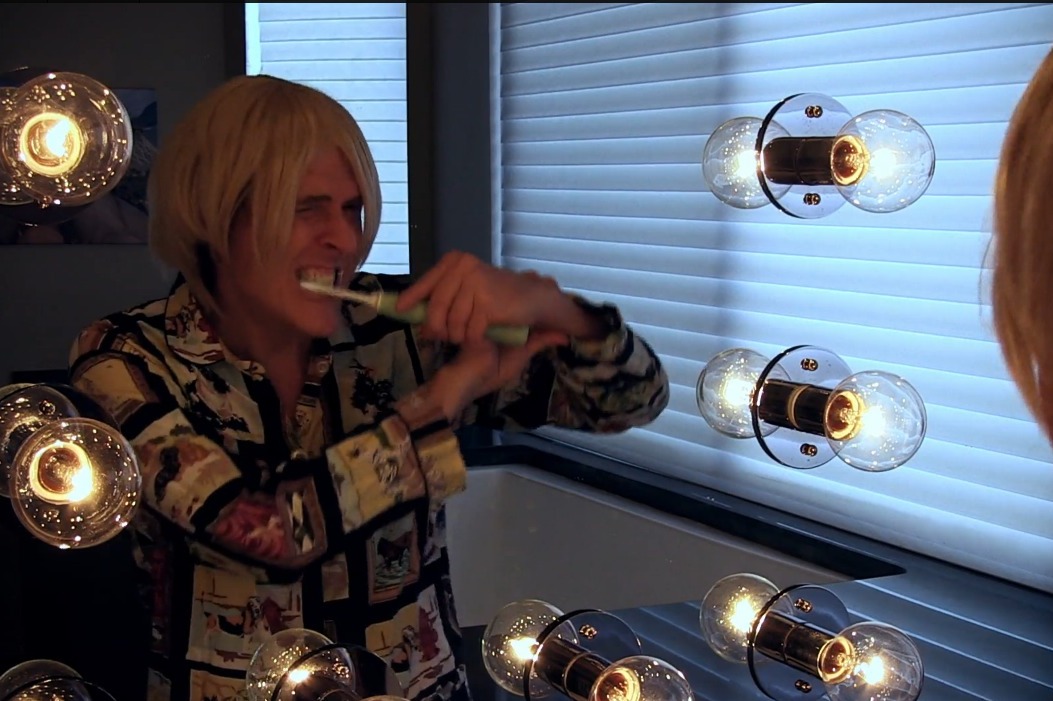 What, you thought Weird Al Week would take a break during the weekend? Following his parodies of "Happy," "Blurred Lines," "Royals," and "Fancy," we have another Weird Al original: "First World Problems," a tune produced in the musical style of the Pixies. In the music video, he plays a "douchey character" — hence the blond wig — who whines about everything from people who call instead of texting to the thread count of his sheets. We can't embed the video because it's on lockdown over at Pop Crush, so you'll have to head there to watch it. First world problems indeed.