'Weird Al' Yankovic Is Releasing 8 New Videos in 8 Days
Kind of like Beyoncé!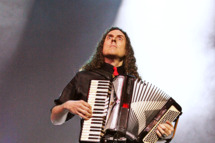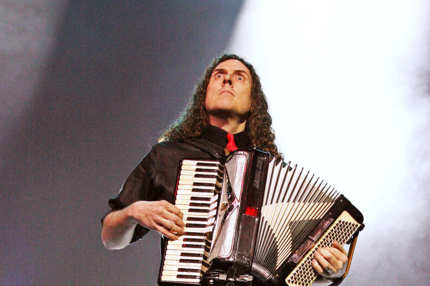 Taking a page out of Beyoncé's book, "Weird Al" Yankovic announced via Twitter that he plans to release eight videos from his new album Mandatory Fun over a period of eight straight days, starting July 14. We know that Weird Al has already made plans to parody Iggy Azalea's "Fancy," but could this Mrs. Carter–style release be a really meta hint that we'll be hearing "Fartition" come mid-July? Fingers crossed!