You'll Get Some New Sherlock Before Season 4
A special special.
Error 503 Service Unavailable
Service Unavailable
Guru Meditation:
XID: 624942927
---
Varnish cache server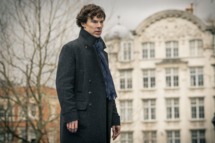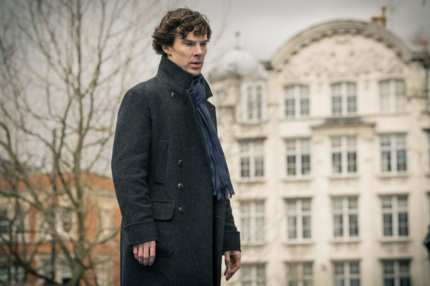 There tends to be a great deal of time between seasons of Sherlock, with new seasons (or "series" in British) coming essentially every other year. Luckily, there will be something to tide us over while we wait for the eventual fourth season. This morning, BBC One tweeted that the show will return for a one-off special, which will shoot next January. It added that the new season will then shoot later in the year. Using the powers of deduction, we've determined this is good news!