2 Writers Hired to Write 2 Different Aquaman Movies
Also, Jason Momoa's casting has still not been confirmed.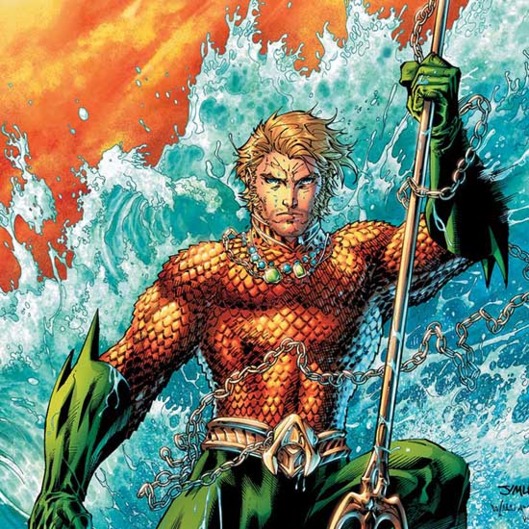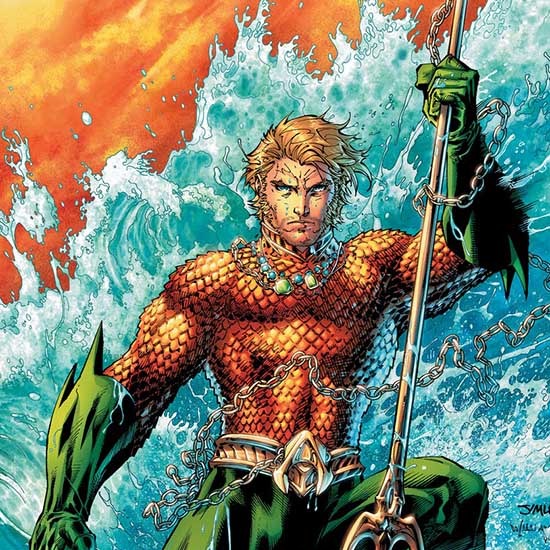 Warner Bros. is wasting no time in trying to do with DC what Marvel has been able to do with its movies. The Hollywood Reporter reports two writers, Will Beall (Gangster Squad) and Kurt Johnstad (300: Rise of an Empire), are set to take on scripting an Aquaman movie. Here's the fun part: They aren't working together. Each will be writing a separate movie, and Warner Bros. will pick the best one. It's a script-off! There is no exact date set for Aquaman, but Warner Bros. has stuck its flag in many dates over the next few years, so this might be coming as early as summer 2016. This news comes after speculation about Jason Momoa's casting made its way around the internet again earlier this week. That still has yet to be confirmed. It's almost like the producers are leaking that rumor just to gain a negotiating upper hand over Vinny and Ari.