5 Amazon Pilots Coming Your Way
Expats in Paris, '80-era tennis pros, a vigilante judge, and more.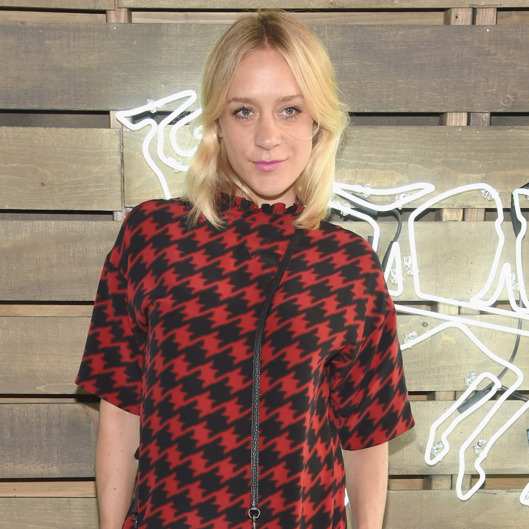 Amazon announced today that its third season of pilots will premiere August 28, before its second season of shows has debuted. Last year, the streaming service posted three comedies and two dramas and picked up everything except one of the comedies. This year brings us another five shows, three dramas and two comedies: The Cosmopolitans, from Whit Stilman, stars Chloë Sevigny and Adam Brody as part of a group of American expats living in Paris; Hand of God, directed by Mark Forster, stars Ron Perlman as a philandering judge who becomes a vigilante; and Hysteria, written by Shaun Cassidy, stars Mena Suvari as a neurologist who returns to her hometown to investigate a "psycho-physiological illness" that's plaguing the local dance team. On the comedy side, Really, created by, directed by, and starring Jay Chandrasekhar, is about four married couples in the Chicago suburbs; and Red Oaks, directed by David Gordon Green, is set at a tennis club in 1985. Ah, pilots, so full of wonder and promise.