Aaron Paul Is Running a Breaking Bad Scavenger Hunt
In honor of <em>Breaking Bad</em>'s final year at the Emmys.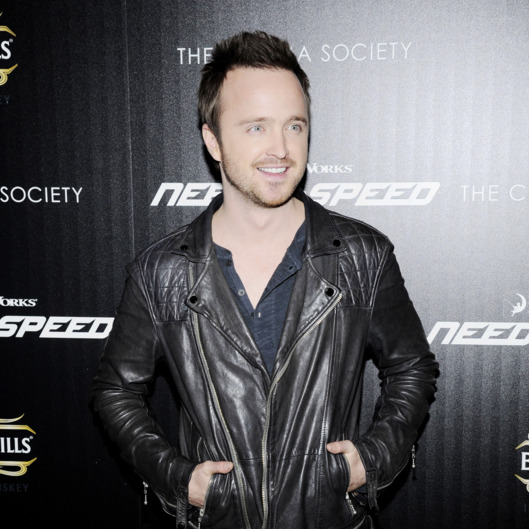 Continuing his campaign for coolest celebrity ever, Aaron Paul announced via Instagram that he is launching a Breaking Bad scavenger hunt in honor of the show's final year at the Emmys, in which he will hide memorabilia and artwork from the show "all over the Hollywood area." Cool! Although having seen Breaking Bad, we're pretty sure this doesn't end well. (The coordinates are on the lottery ticket. Proceed at your own peril).