You Can Watch 5 New Amazon Pilots Right Now
Watch shows from Whit Stillman, Jay Chandrasekhar, and Steven Soderbergh.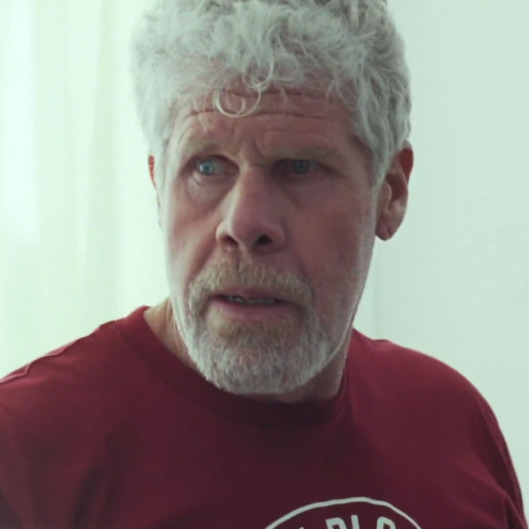 This morning, Amazon launched its third pilot season, posting five original "TV" shows. There is a bunch of notable talent involved. The Cosmopolitans was written and directed by Whit Stillman (Metropolitan, The Last Days of Disco) and stars Adam Brody and Chloë Sevigny in a romantic comedy about American expatriates in modern-day Paris. Marc Forster (Monster's Ball, World War Z) directed Hand of God, a drama starring Ron Perlman as a antihero judge who uses "visions" he believes are sent by God to hunt down a rapist who tore his family apart. Mena Suvari stars in Hysteria as a neurologist who returns to her hometown to investigate a mysterious illness that is spreading through the community via technology. Written, directed, and starring Jay Chandrasekhar (Broken Lizard), Really is a comedy about four married couples in the Chicago area, with Sarah Chalke, Selma Blair, and Rob Delaney also part of the cast. Lastly, directed by David Gordon Green and executive produced by Steven Soderbergh, Red Oaks is a comedy set in a country club in 1985 New Jersey. You can watch them all at AmazonOriginals.com or on the Amazon Instant Video app. As always, Amazons takes customer feedback into account when deciding what to pick up, so enjoy feeling like a big Hollywood executive for a day. We'll hold your calls.