The Best Drake Faces in the 'Anaconda' Video
An entire spectrum of emotions.
Thanks to last night's "Anaconda" video, we finally know what it looks like when Nicki Minaj makes a fruit salad. We also got more of the OTP inevitability that is Nicki and Drake, who makes a wonderful guest appearance at the end of the video as "Man Who Is Twerked Upon." Basically: He got a lap dance. During said lap dance, he goes through more complex emotions than any one man has ever experienced in such a short span of time. It's a miracle, really. Here are Drake's best faces. (And if you make it to the bottom, there's a GIF as your reward!)
Pain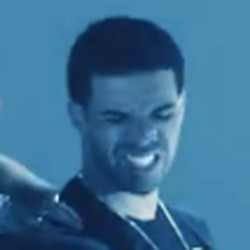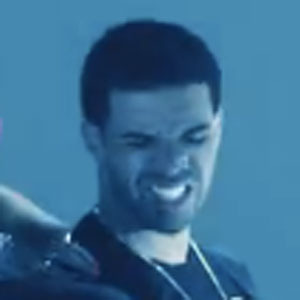 Comfort
Disbelief
Contemplation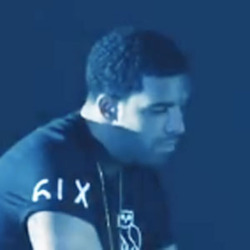 Poise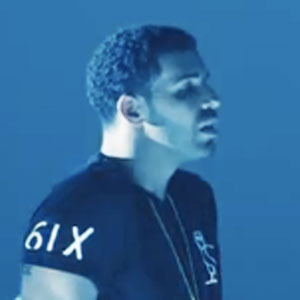 Confidence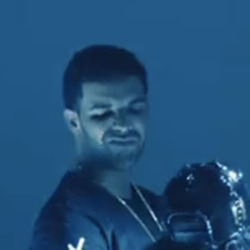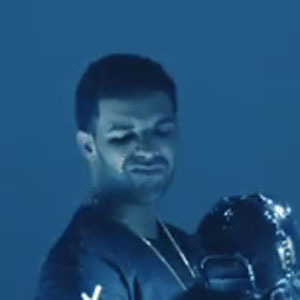 "Is that a foot?"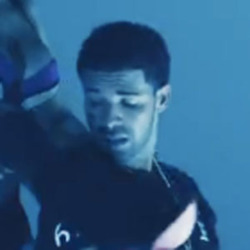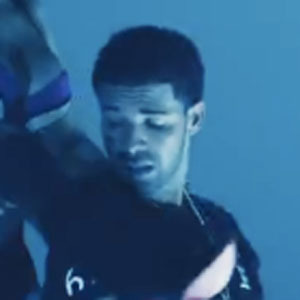 "Can I live?"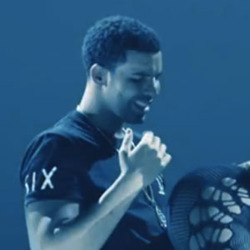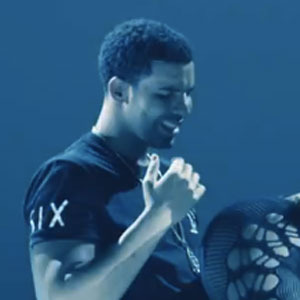 "Is this real?"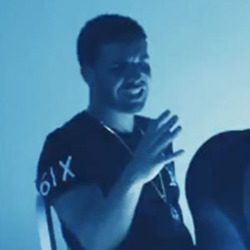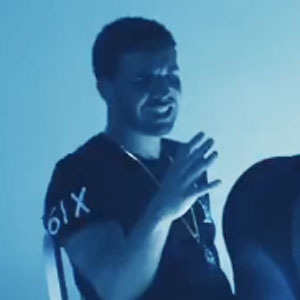 "Maybe if I just ... "
Disobedience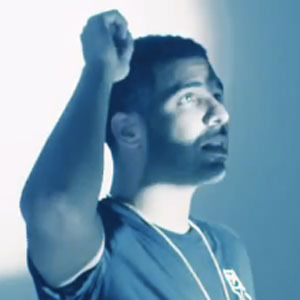 Regret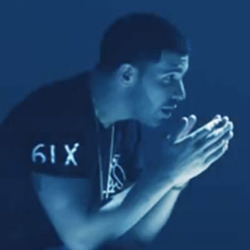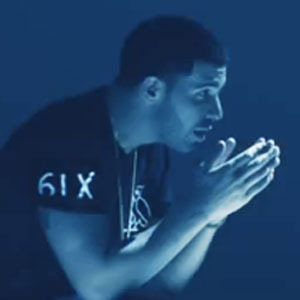 Shame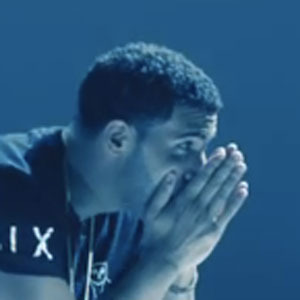 The full range of Drake faces: