You Must Listen to Beyoncé's 'Flawless' Remix Featuring Nicki Minaj
She addresses the elevator incident. Sort of.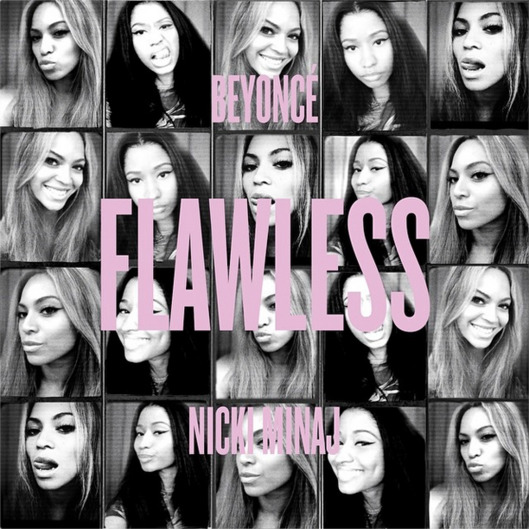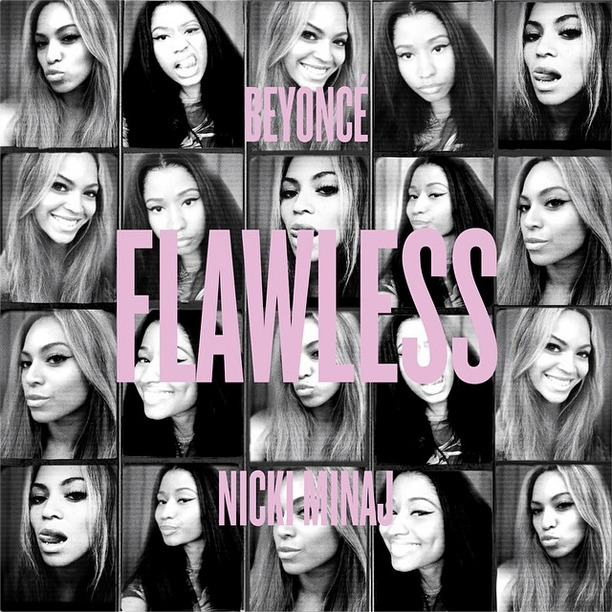 Beyoncé pulled another Beyoncé last night, surprise-dropping the remix to "Flawless" featuring Nicki Minaj. What? You thought you could be away from the internet on a Saturday night? It's the first time the two women have collaborated on a song, and it is epic. Bey puts on her favorite troll cap with this line: "We escalate up in this bitch like elevators / Of course sometimes shit goes down when it's a billion dollars on an elevator." (Hmm, WHAT COULD YOU BE REFERRING TO?) And Nicki spits it like she did back on that verse of Kanye's "Monster": "The queen of rap slaying with Queen B / if you ain't on the team / you're playing for team D." Listen to the track below or head on over to Beyoncé's site for a flawless version.