You Might Get to See Emma Stone Sing, Dance, and Act in Person Soon!
She's in talks to join the current Broadway revival of <i><span>Cabaret.</span></i>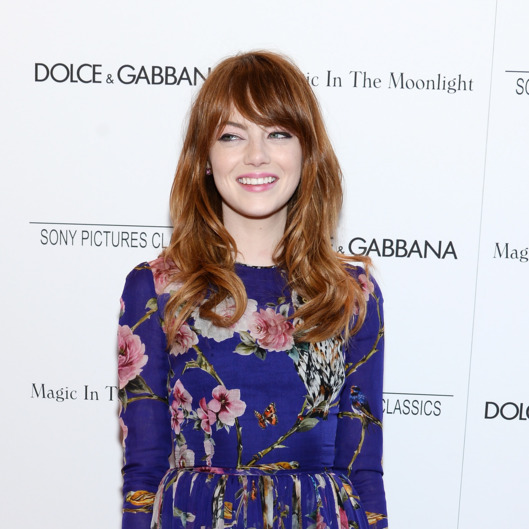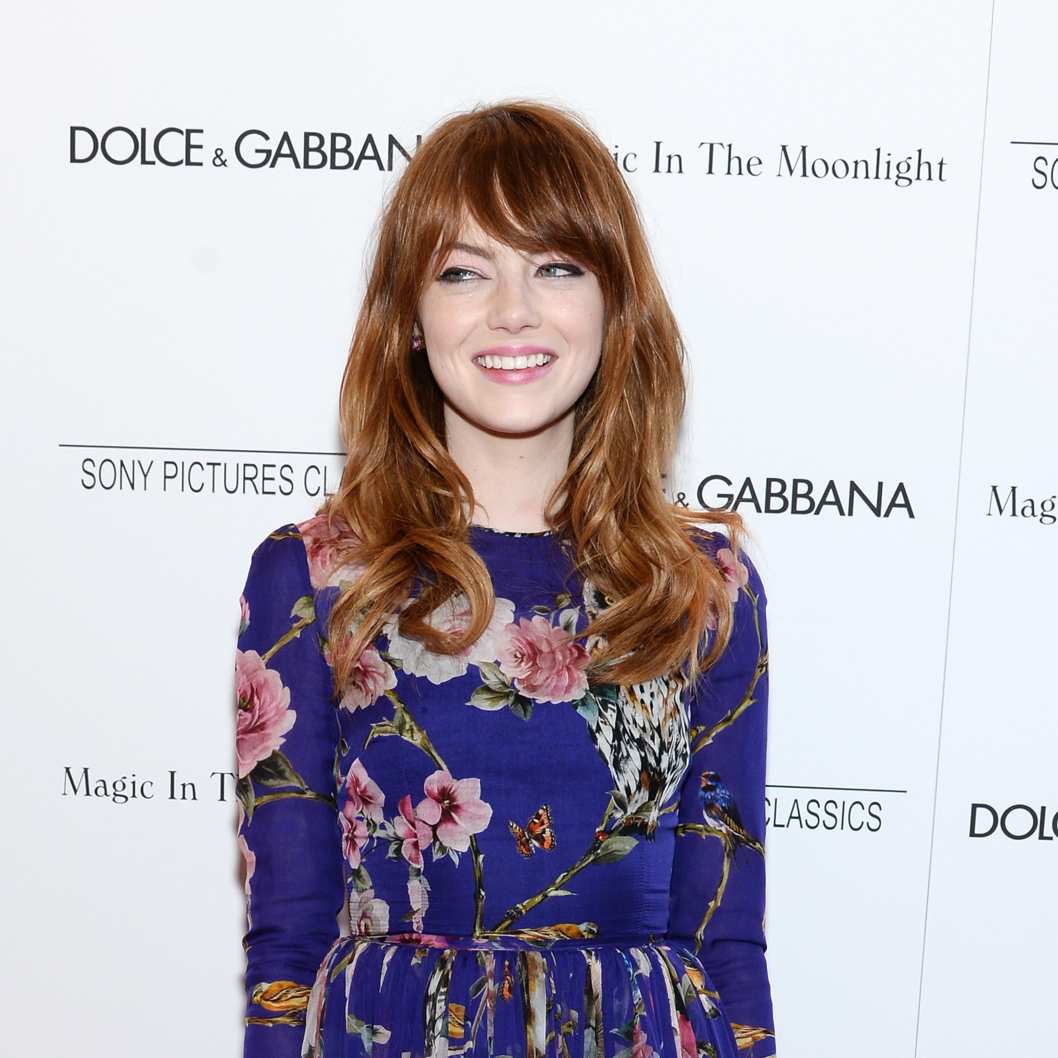 Emma Stone is in talks to make her Broadway debut, playing Sally Bowles in the revival of Cabaret that is currently running at Studio 54. While the rest of the cast is staying on, the New York Times reports Stone would replace Michelle Williams when she leaves the show on November 9. Stone was actually slotted for the role before Williams, but had to drop out for scheduling reasons. Of course, she did some stage acting as a kid, but as a working Hollywood actress since her teens, she hasn't had any major stage experience. However, she is Emma Stone. She could lip-synch the musical and still get roses thrown at her every night.