Girl Meets World Will Go On Forever
Or at least another season.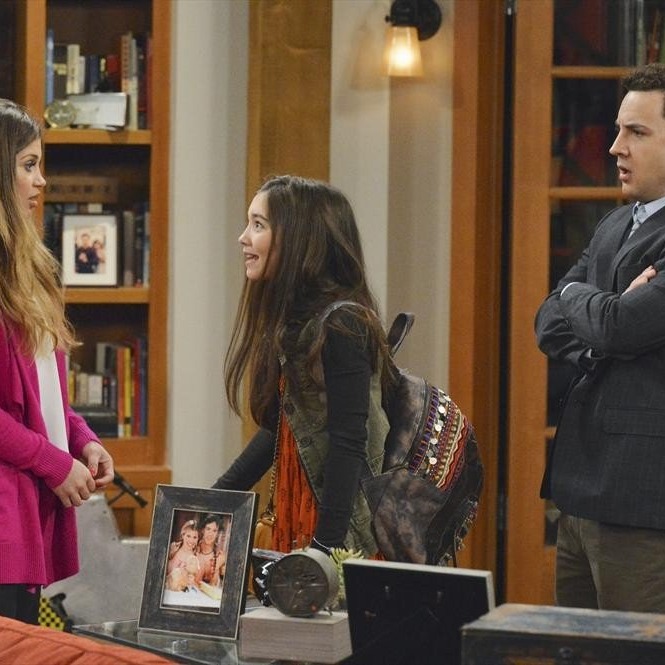 Don't worry, millennial parents, you don't have to give your kids away just yet: Disney Channel has renewed Girl Meets World for a second season. And after only five episodes! It makes sense that the show, which had a lot of buzz from the start from fans of the original series, has gone on to be TV's top-rated series among kids and tweens. Also, it's really great and cute! The new season will start production in November. More time to get to the bottom of the mystery of Mr. Feeny's ghost.