Guardians of the Galaxy Is the Highest Grossing Film of 2014
Star-Lord rules the galaxy.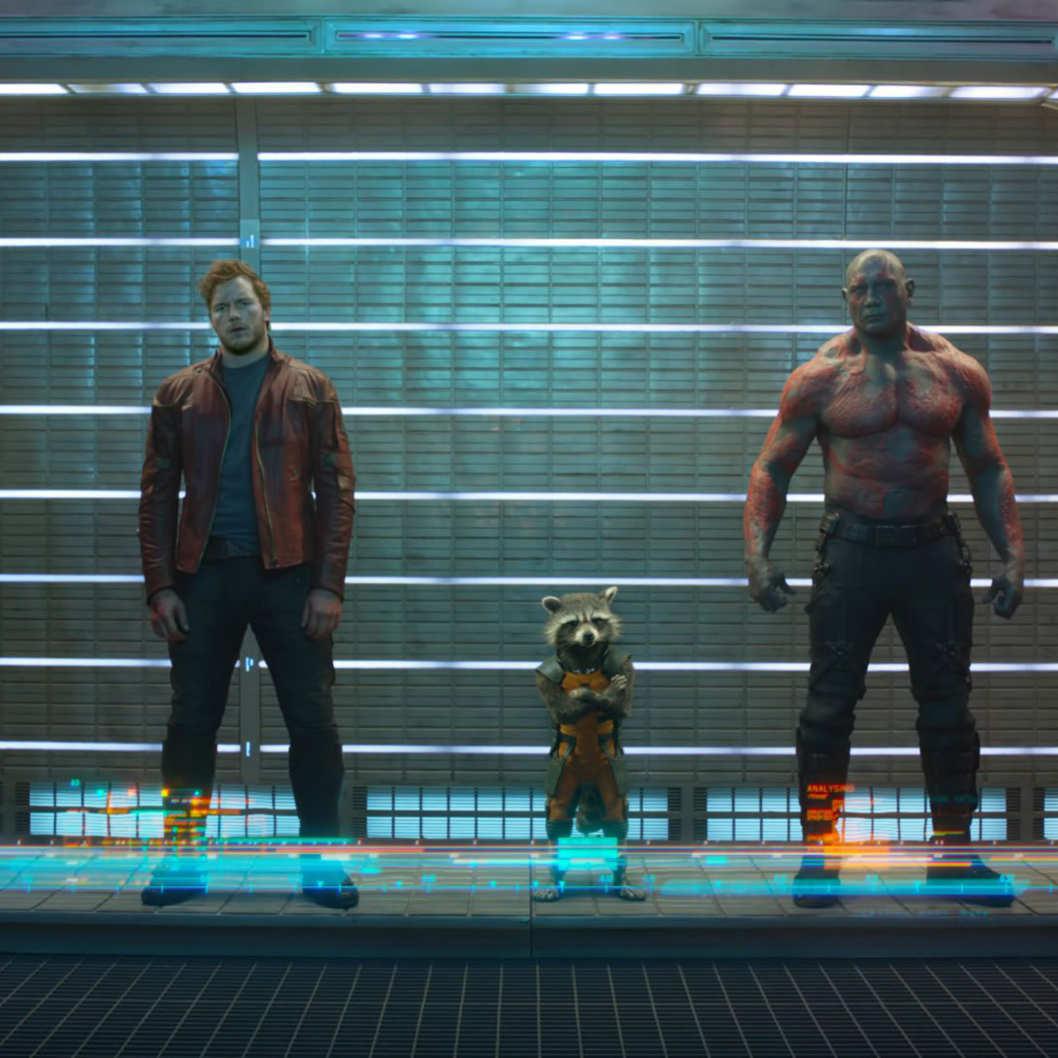 Star-Lord is single-handedly rescuing a lackluster summer box office. The funny-kid cousin of the Marvel universe, Guardians of the Galaxy took the Labor Day weekend box office with a $16.3 million haul thus far, making it the top grossing film of 2014 with over $274 million (over Captain America: The Winter Soldier, which brought in $259 million), and the first movie projected to cross the $300 million threshold. Another movie with surprisingly long legs, Teenage Mutant Ninja Turtles brought in $11.7 million over its fourth weekend, giving it $162 million overall. The Chloe Moretz YA tearjerker If I Stay came in third with $9.2 million, and the horror flick As Above/So Below debuted at $8.3 million, edging out Let's Be Cops, at $8.2 million. Pierce Brosnan's thriller The November Man did poorly in its debut, bringing in just $7.6 million. Overall, the summer box office is down over 20 percent from last year, making it one of the weakest years in the past decade. We'll probably just remember this as the summer of Chris Pratt.