Harry Potter Director to Take On Spinoff
David Yates is back!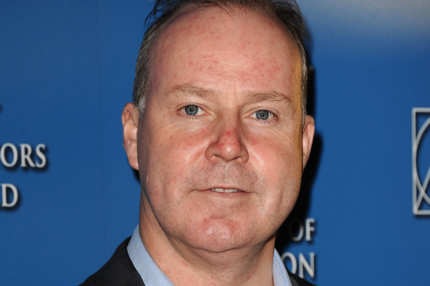 In March, word got out that a movie trilogy is going to be made out of J.K. Rowling's Harry Potter spinoff Fantastic Beasts and Where to Find Them. The project appears to be moving along nicely, as Variety reports that David Yates has agreed to take on the first installment. Yates is best known for doing a lovely job directing the last four Harry Potter movies, so this is kind of a no-brainer for the studio and Yates. That, or the producers put an imperius curse on him.