HBO Go Admits It Would Like to Be Netflix
Time Warner CEO Jeff Bewkes finally mentions Netflix by name.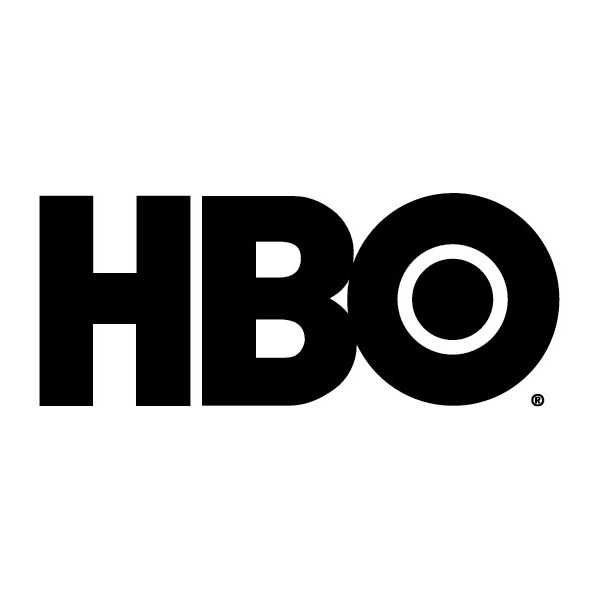 Everyone in the streaming game wants to be like Netflix, it seems, even HBO Go. Time Warner CEO Jeff Bewkes mentioned the streaming giant in an earnings call this morning, Quartz reports, and spoke of HBO GO's potential as a possible competitor. "We're trying to be best-in-class to have a platform that could not only deliver HBO networks but also Turner network and frankly other networks ... Doesn't have to just be ones that we own." What does that mean for you? Potentially more movies and TV shows on HBO Go than it currently has. What does it mean for Netflix? War!