Keanu Reeves Becomes Latest Movie Star to Get a Television Show
Based on the "Rain" series by Barry Eisler.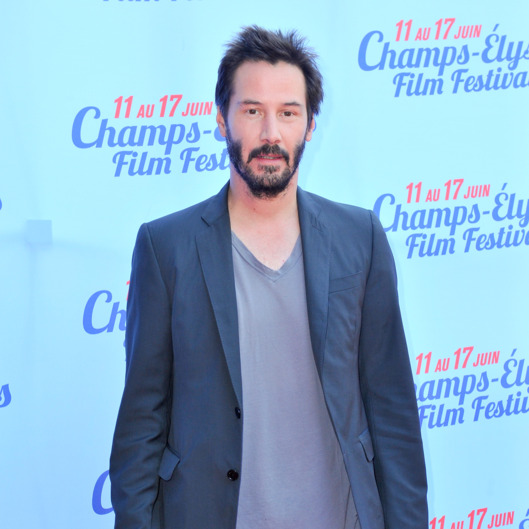 Deadline is reporting that Keanu Reeves will be executive producing and starring in a TV adaptation of author Barry Eisler's best-selling "Rain" series, which centers around John Rain, a hit man whose specialty is making his victims look like they died of natural causes. Reeves will be working with fellow executive producers and stuntmen turned directors Chad Stahelski and David Leitch, who recently directed him in the upcoming John Wick, which is a movie also about a hit man. I guess everyone's properly prepped!