Meet the Rebel Warriors in the Hunger Games: Mockingjay – Part 1 Posters
Featuring Liam Hemsworth, Natalie Dormer, Mahersala Ali, and more.
More Hunger Games: Mockingjay — Part 1 character posters have dropped, and they've traded the last round's gloomy grayscale for this dark, intense series depicting District 13's rebel warriors, machine guns and crossbows at the ready. The rebels — the soldiers and film production crew who join Katniss in leading the revolt against Panem — include Gale (Liam Hemsworth) and new characters Messalla (Evan Ross), Boggs (House of Cards' Mahershala Ali), Castor (Wes Chatham), Pollux (Elden Henson), and Cressida (Game of Thrones' Natalie Dormer), who looks especially fearsome with her half-shaved do. Still no signs of Katniss, but she's bound to show up eventually, right?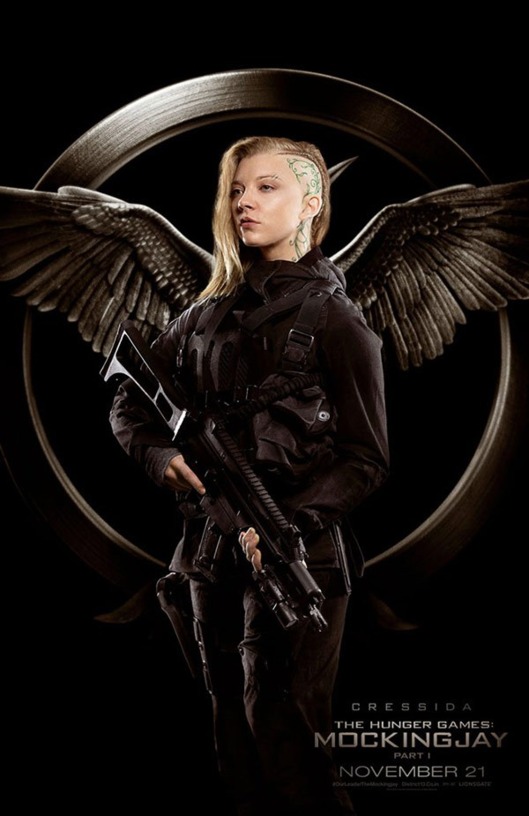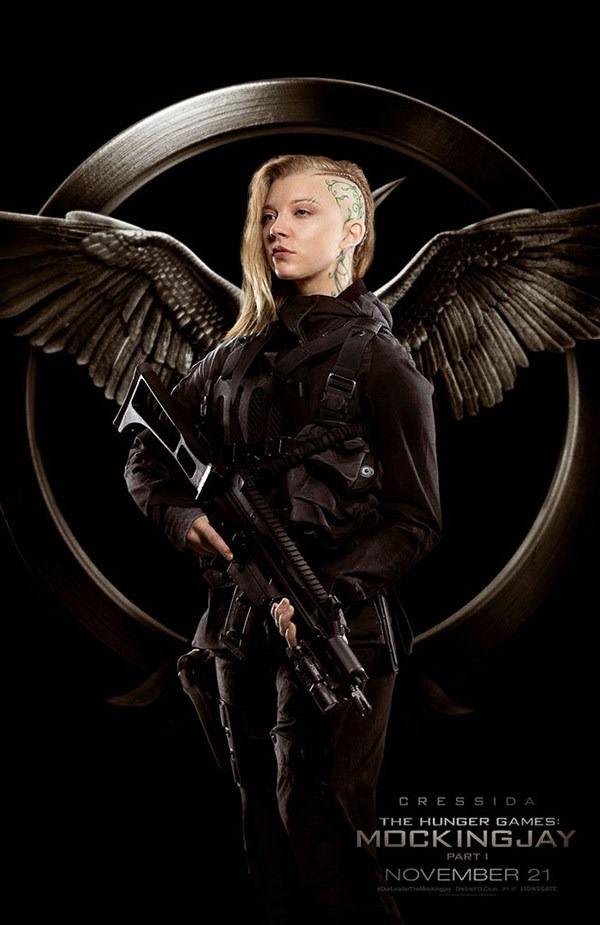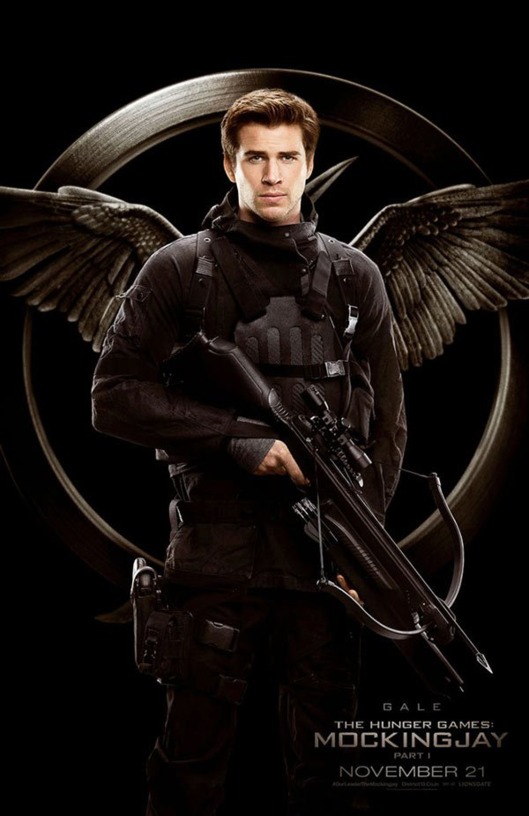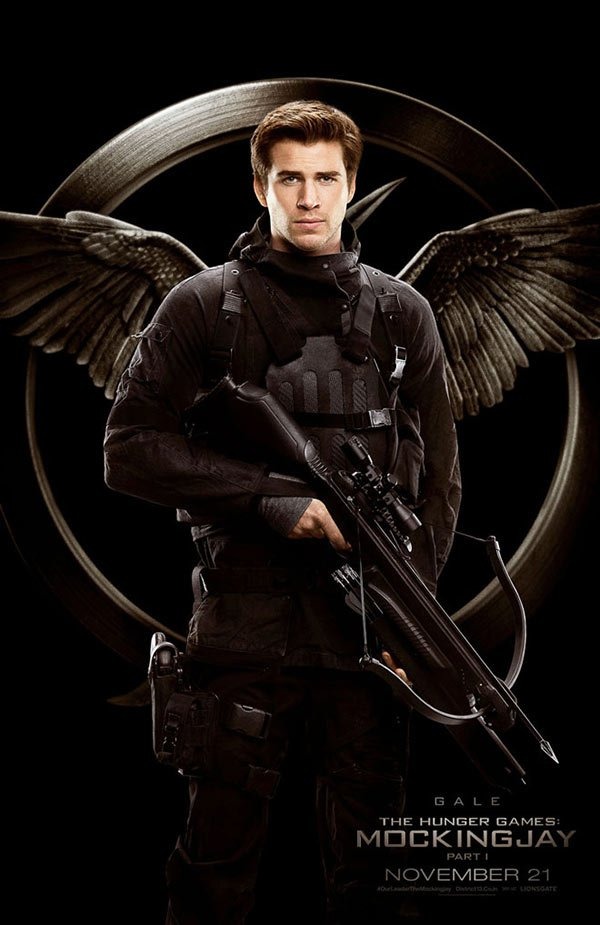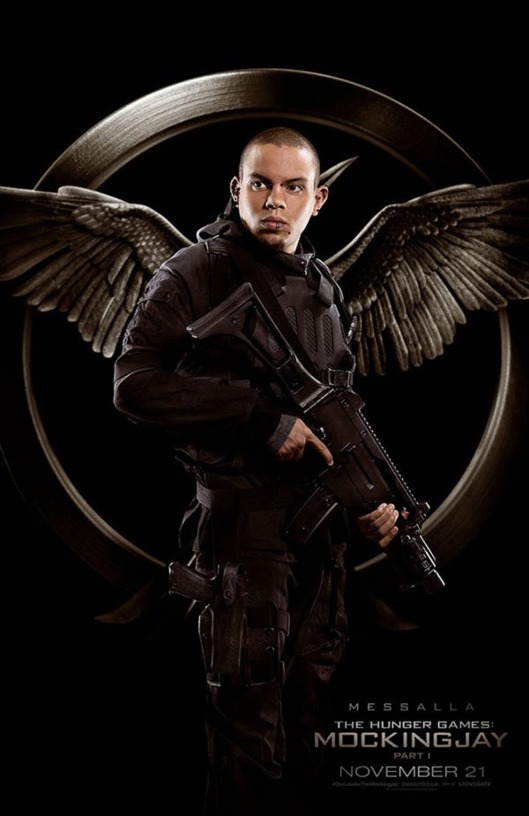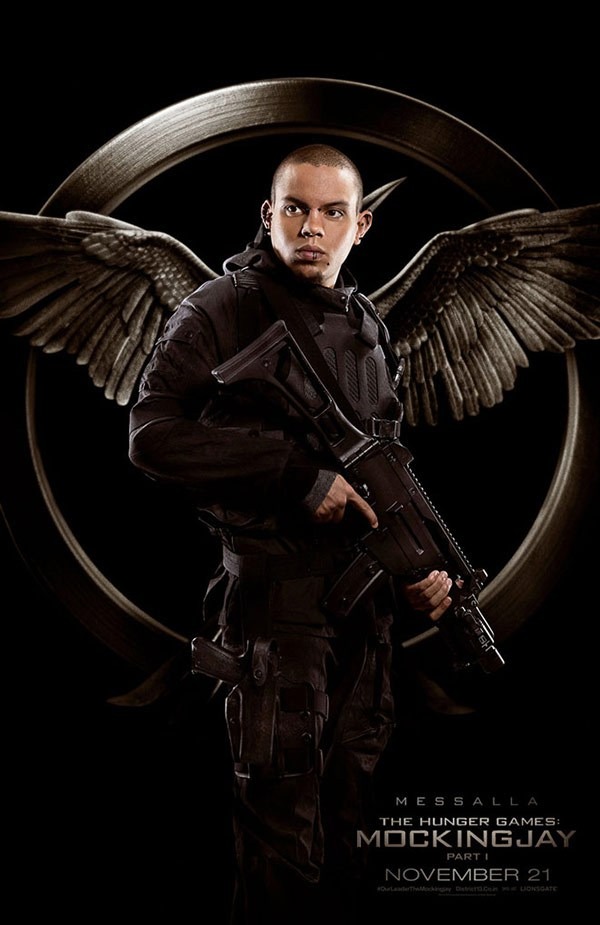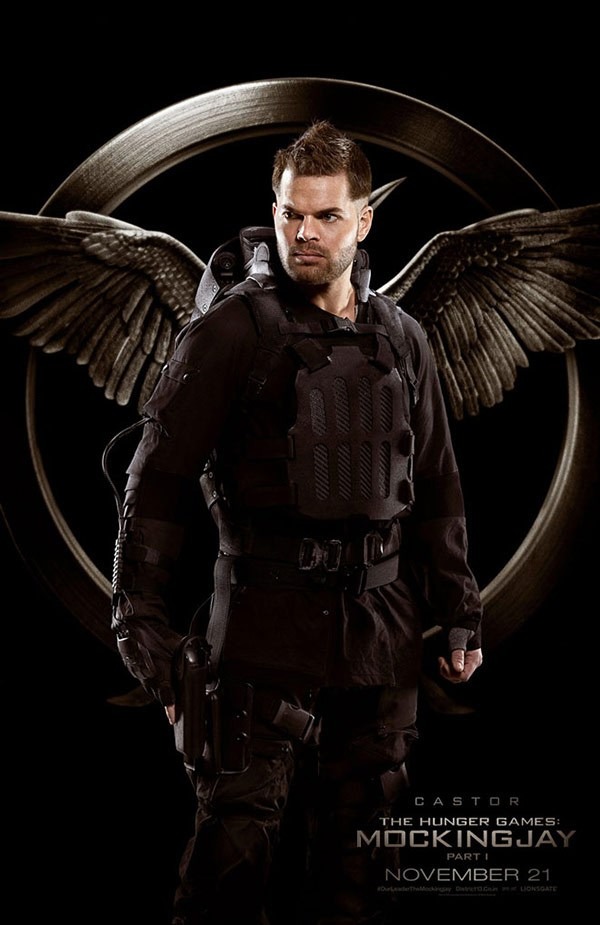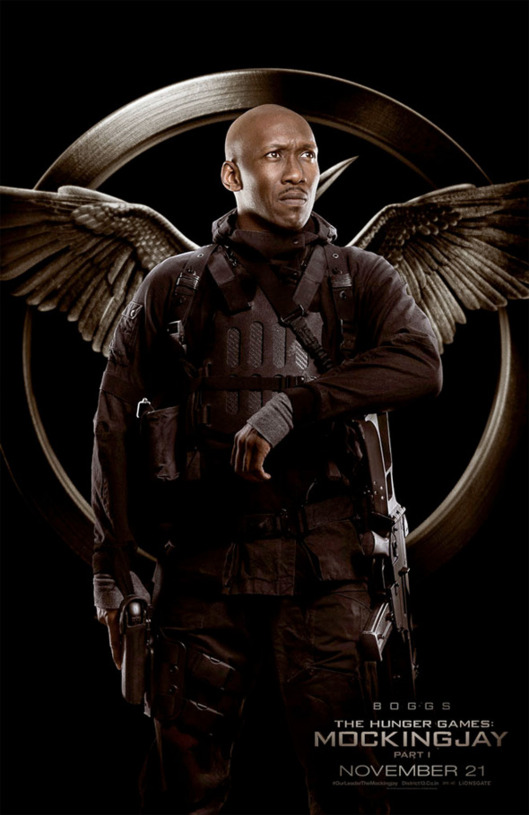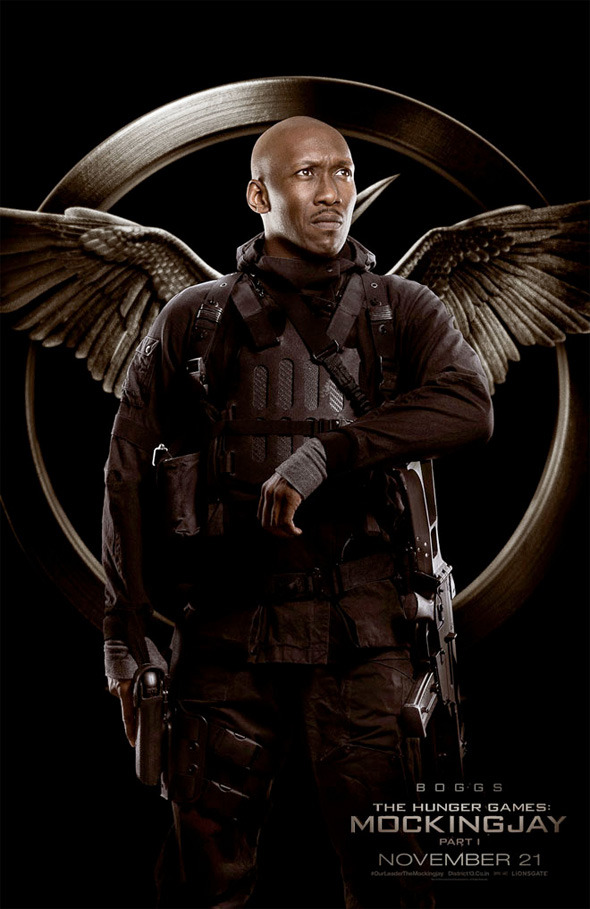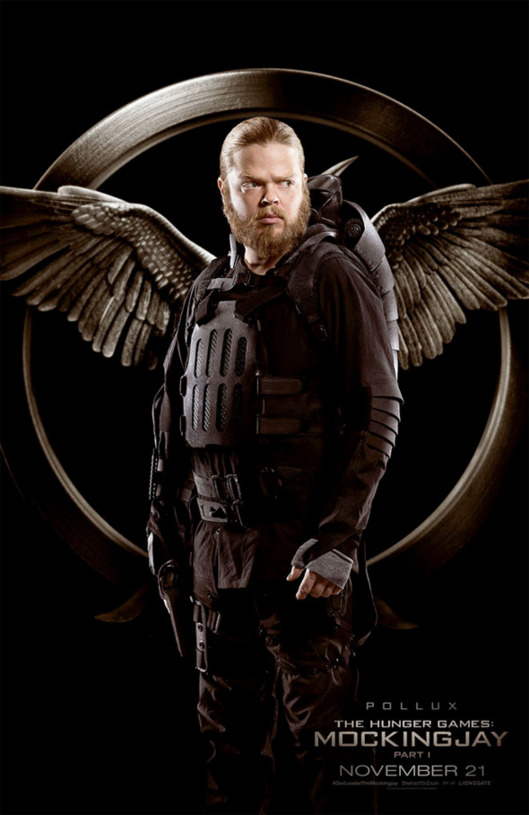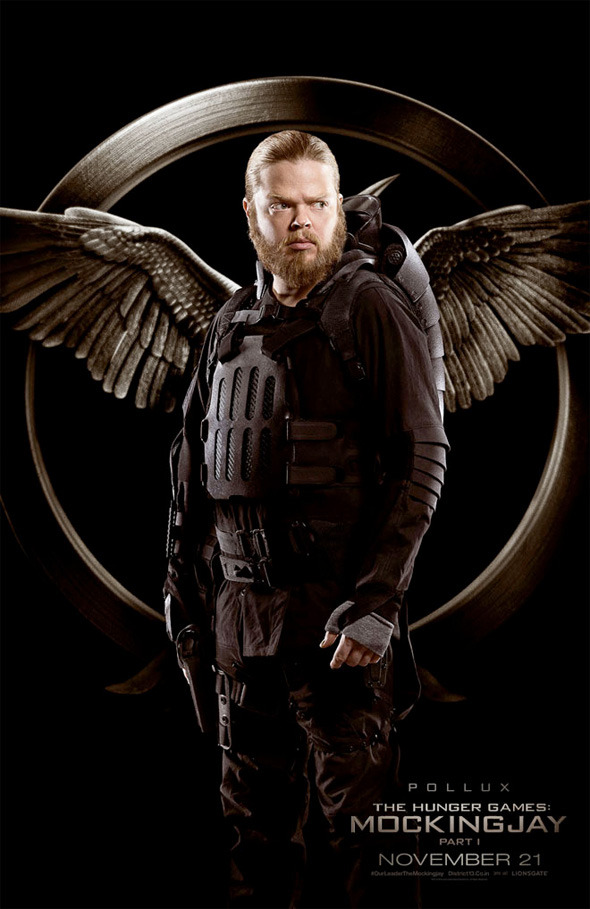 .