@midnight Renewed for a Second Season
It got a 40-episode order.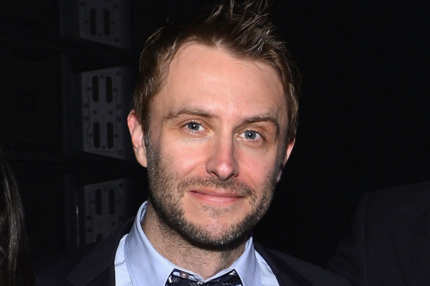 Chris Hardwick's social-media-centric improvised game show @midnight has been renewed, with Comedy Central ordering a 40-week season that will run through 2015. "I cannot thank Comedy Central enough for letting us continue," said Hardwick in a statement. "If they hadn't, you can damn well bet that I would have forced people to come over to my house to play it anyway, for no audience, so everyone is thankful we dodged that bullet." So we guess Hardwick is feeling pretty confident that this whole internet thing will still be happening in 2015.