Miley's Homeless Friend Turns Himself Into the Police
He was wanted for violating his probation.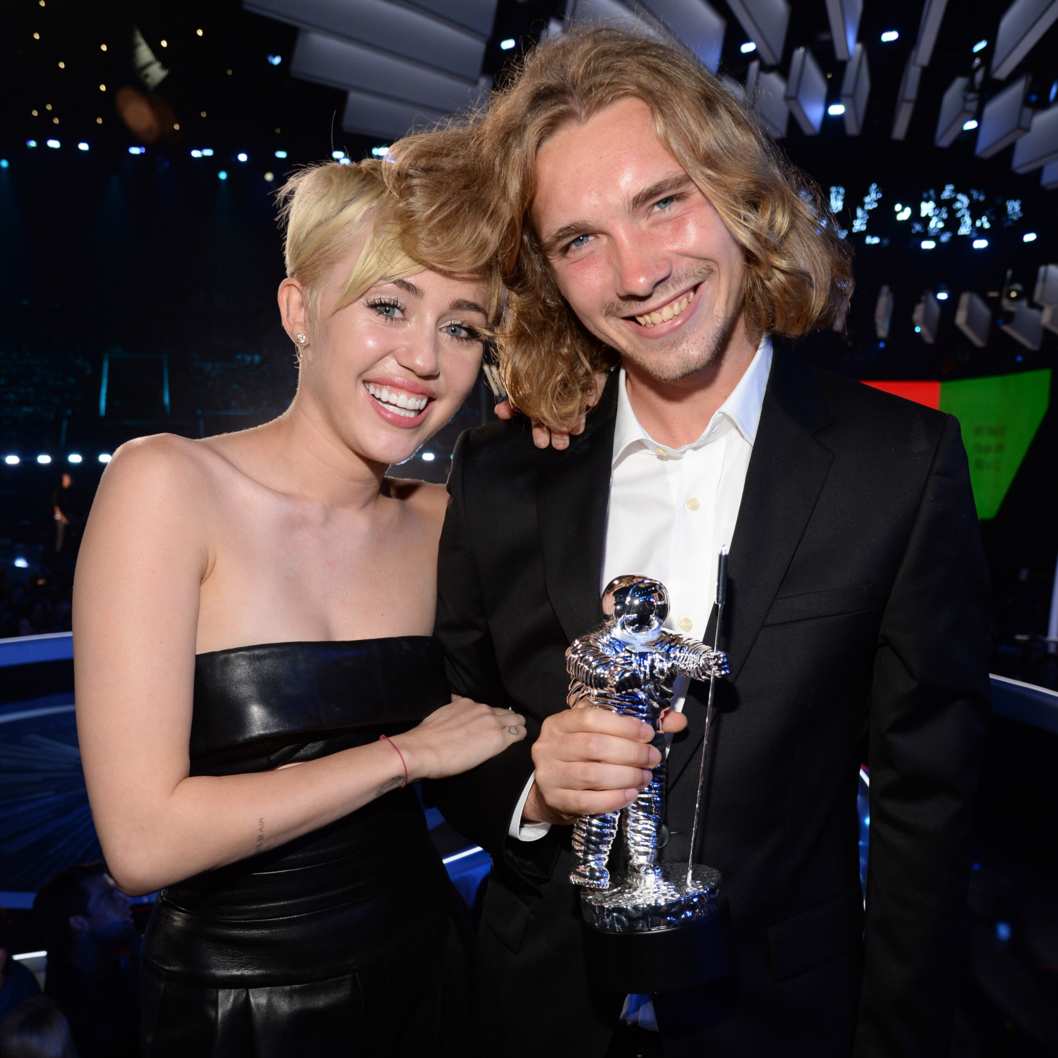 There were many questions raised when Miley Cyrus sent Jesse Helt onstage for her at the VMAs to talk about youth homelessness. Not all of them good, especially for Helt himself. Tuesday the word came out that Helt was wanted by the Oregon police for violating his probation in 2011, stemming from criminal mischief and criminal trespass charges. Last night, Helt turned himself into the Polk County Jail and proceeded to post the $2,500 bail. Cyrus had given Helt money to return to Oregon and Helt's mother says Cyrus offered to pay for his legal fees. She also offered to bust him out, as she still has that wrecking ball lying around.