Netflix Announces Super Exciting New Stand-up Specials
Two of the greats: Bill Cosby and Chelsea Peretti.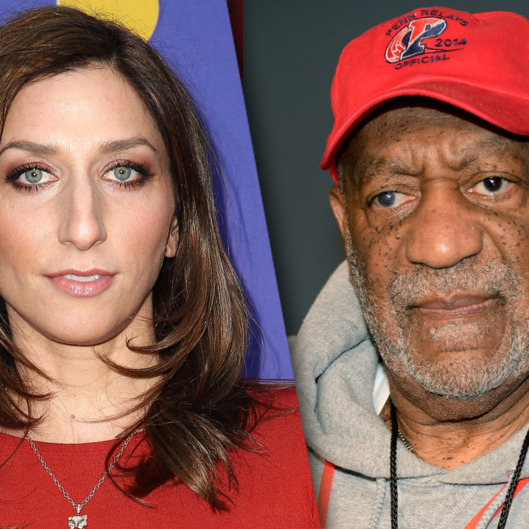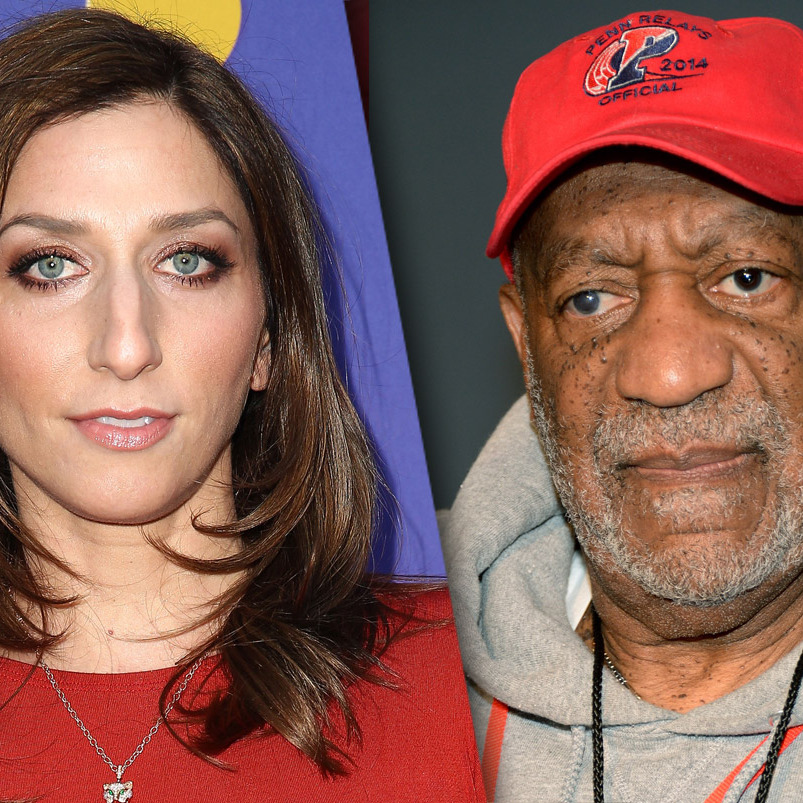 For a while now, stand-up has had a welcome home on Netflix, but this fall, Netflix is getting into it in an even bigger way. Besides the already-announced Chelsea Handler special, Netflix will be releasing Jim Jefferies: BARE on August 29, Chelsea Peretti's One of the Greats on November 14, Bill Burr's I'm Sorry You Feel That Way on December 5, and Bill Cosby's (yes, Bill Cosby's) Bill Cosby 77 on November 28. Cosby is quite the get for Netflix. Besides being a living legend and everything, he hadn't released a special in 30 years until last year's terrific Far From Finished. Jeffries and Burr already have specials available for streaming on Netflix, but this is Brooklyn Nine-Nine's Peretti's first hour ever. None of Cosby's specials are on Netflix, but you can watch Himself on YouTube, and you should, because it is legitimately the best.