The NFL Wants Its Super Bowl Halftime Performer to Pay
They asked Coldplay, Rihanna, and Katy Perry (for money).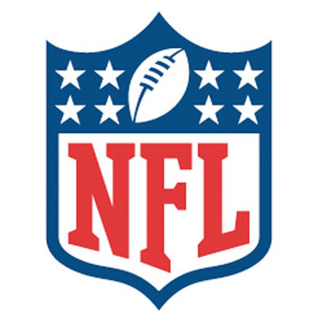 On the one hand, when artists play the highly watched Super Bowl, they stand to get a huge bump in not only album sales but ticket sales for their tours. On the other hand, the NFL has never asked for money before. For the first year in history, The Wall Street Journal reports, the NFL is asking artists (or record labels, rather) to pay for the privilege of headlining the 2015 Super Bowl. They've put out the request to their top three choices: Rihanna, Coldplay, and Katy Perry — who, unsurprisingly, aren't thrilled. "The pay-to-play suggestion got a chilly reception from the candidates' representatives." If they won't pay, the NFL is asking whether the musicians "would be willing to contribute a portion of their post-Super Bowl tour income to the league." A pop star layaway program, you could say. Meanwhile, the amount of money the NFL is asking remains undecided, but I'm sure Katy Perry would be happy to sing the "Are You Ready for Some Football?" song.