Teenage Mutant Ninja Turtles Stays on Top of the Box Office for a Second Weekend
Both <em>Expendables 3 </em>and <em>The Giver </em>disappoint.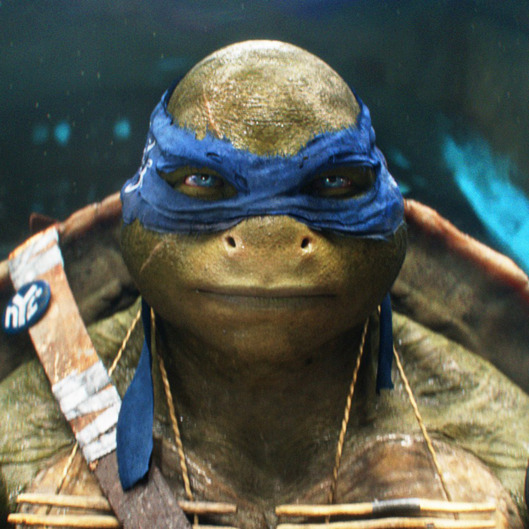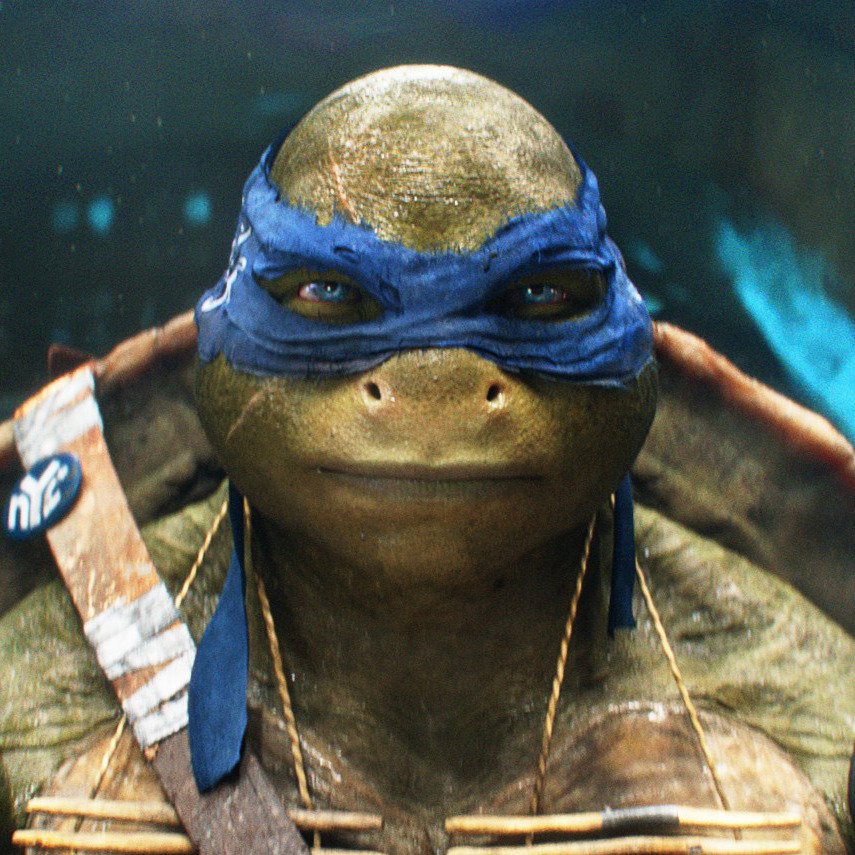 It was a bad week for Sly Stallone. Expendables 3 brought in a middling $16.2 million over the weekend — the worst yet for the franchise — perhaps because the film was leaked online three weeks before the premiere. In any case, its poor performance allowed Teenage Mutant Ninja Turtles to retain the box office crown with $28.4 million and a cumulative gross of $117.6 million. Guardians of the Galaxy also demonstrated immense staying power, coming in third with $24.7 million, bringing its domestic haul to $222.3 million. It'll likely finish the summer as the top-grossing film, surpassing Transformers: Age of Extinction, which grossed $243.3 million. Let's Be Cops did well over the weekend, bringing in $17.7 million; it opened on Tuesday so its cumulative total is now $26.1 million (it cost $17 million to make). Finally, the dystopic YA adaptation of The Giver couldn't translate its legion of readers into spectators as it brought in just $12.8 million.