Ratings: Outlander Premiere Numbers Are Nae Bad
A second-season order seems like a reasonable outcome.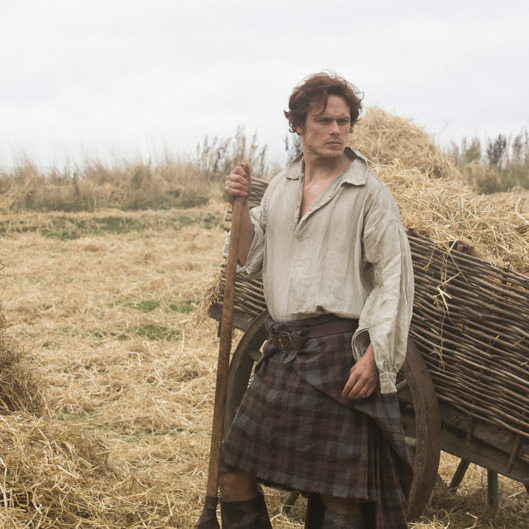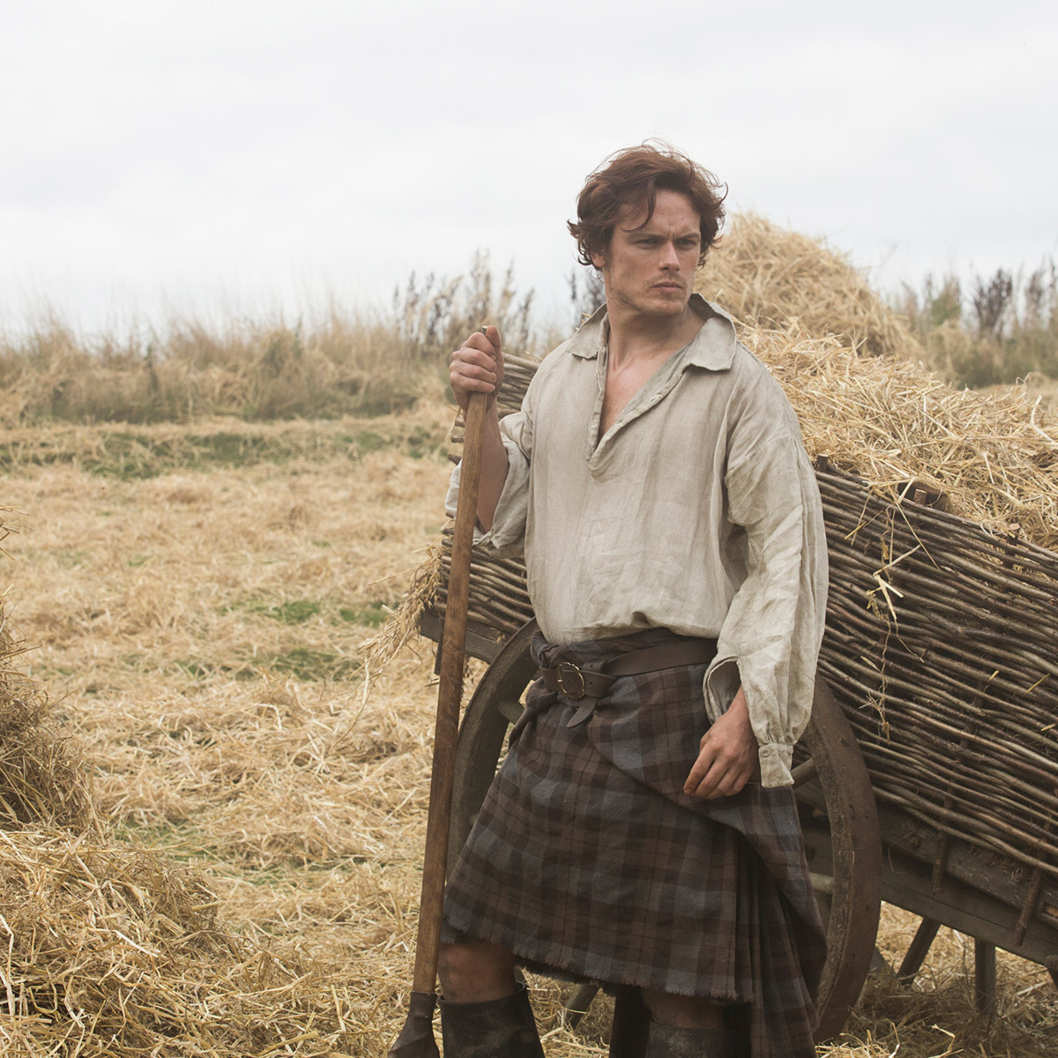 Starz' much-hyped new fantasy adventure series Outlander is off to a nice start in the ratings. Saturday's 9 p.m. premiere telecast snagged 720,000 viewers, a bit below the 850,000 viewers who caught January's debut of Black Sails on Starz back in January but sharply higher than the 462,000 who caught the very first episode of the network's 50 Cent–produced Power earlier this summer. But as we mentioned earlier today with The Knick, premium cable networks such as Starz and Cinemax are much more interested in how many people eventually watch their shows as opposed to how many watch in a given timeslot.
And by that measure, Outlander got plenty of sampling: Starz says around 2.3 million viewers caught one of the multiple runs of the show over the full weekend, and that another 1.4 million have seen the show online or via VOD (it launched a week early online). That total audience of around 3.7 million (and counting) makes Outlander one of the most successful launches in Starz history, the network says. It's also touting the fact that viewership appears to have split evenly between men and women. Nothing's official yet, but you can be certain Starz will order a second season of Outlander, most likely sooner rather than later.