Ratings: Halt and Catch Fire Has Not Found Its Audience
<span> Sunday&rsquo;s finale brought in under 1 million viewers</span>.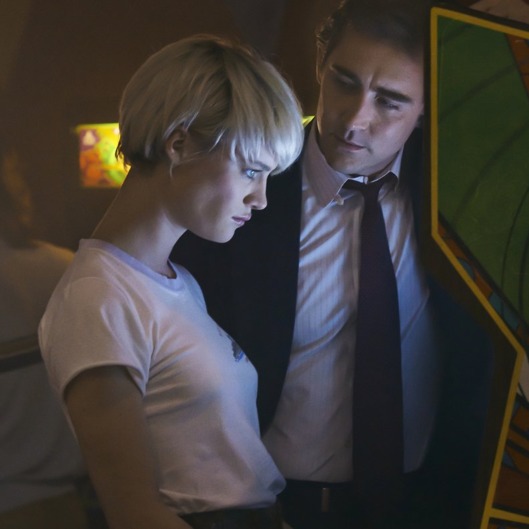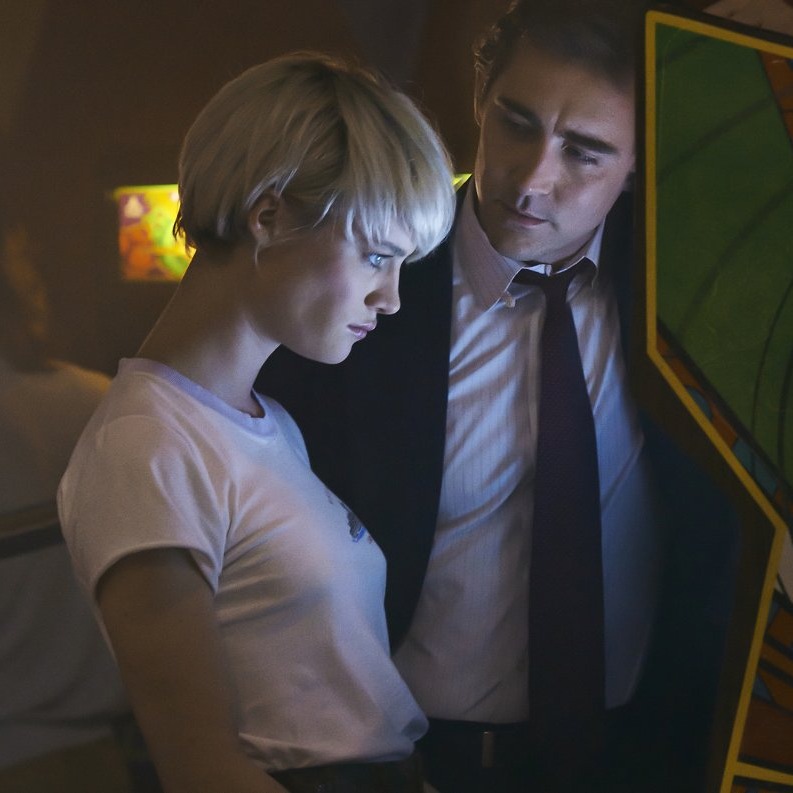 AMC has yet to say whether it will order a second season of its Silicon Prairie origin story Halt and Catch Fire, but based on the ratings, the network would be fully justified it hitting "control-alt-delete" on the series. Sunday's finale brought in under 1 million viewers, even including three days' worth of DVR playback. Among viewers under 50, the finale averaged a paltry 0.3 rating in the DVR-adjusted figures. That's way down versus the show's early episodes, when Halt was pulling in as many as 1.6 million viewers (including DVR replays). Overall, the freshman season of Halt averaged only 1.2 million viewers per episode, below the 1.8 million last summer's one-and-done AMC drama Low Winter Sun averaged as well as the 2-million-strong audience for AMC's Turn, which did earn a renewal. While the numbers seem to suggest Halt will not be rebooted next summer — and that's the most likely scenario — cancellation isn't a certainty. AMC execs are encouraged by the show's strong concentration of upscale viewers (maybe multibillionaire Bill Gates is a secret fan?), and the network has a history of giving shows second chances (The Killing). It seems likely AMC will make a call on a renewal one way or the other within a month or so.