Aubrey Plaza Knows What She's Going to Take From the Parks and Recreation Set
With the final season coming up.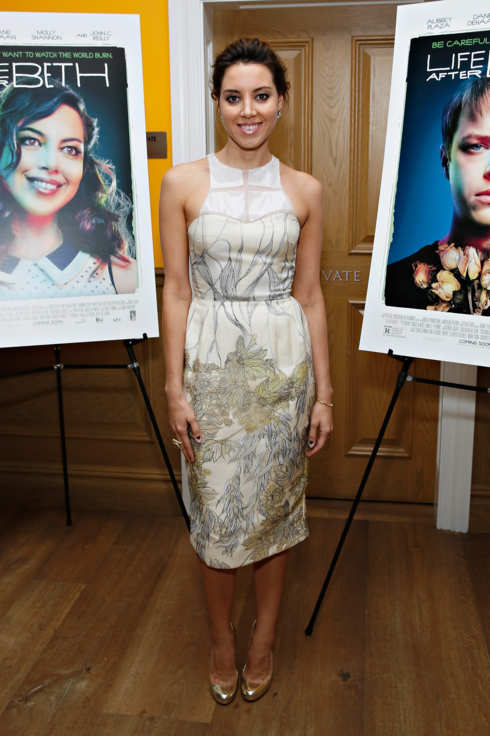 When a long-running show is ending, the cast and crew start eyeing what they want from the set. For example, last year's big get was Josh Radnor swiping How I Met Your Mother's blue French horn. So, what are people going to take from the Parks and Recreation set? When Vulture first asked Aubrey Plaza at the Life of Beth premiere last week, she wasn't sure. But after a pause, "Definitely my nameplate that says, 'April Ludgate, assistant to Ron Swanson' on my desk." She added, "That's pretty special, so I'll probably take that." Good choice.