Quiz: How Well Are You Prepared for the 2014 MTV Video Music Awards?
Take our 2014 Video Music Awards quiz.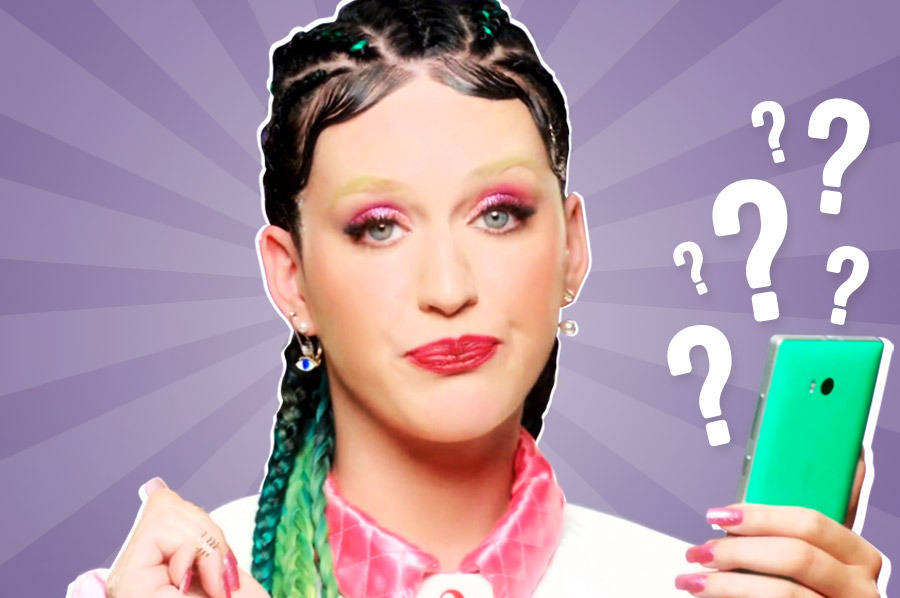 This coming Sunday are the 2014 MTV VMAs, aka the only awards show dedicated fully to the marketing magic that is the music video. But how well do you know your 2014 videos? Could you identify them from a single screenshot? Take our music-videos quiz and find out if you're ready.