See All of the 2014 Emmy Awards Red-Carpet Looks
The <em>Orange Is the New Black </em>cast is out of those jumpsuits.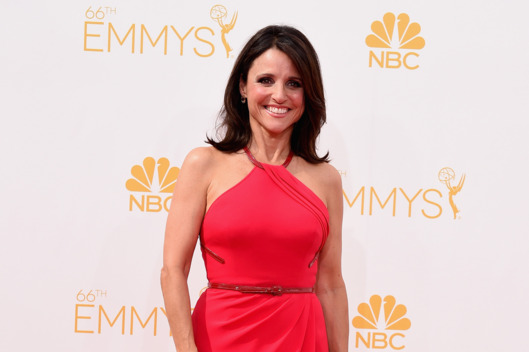 Have you recovered from your VMAs viewing party last night? It's back-to-back awards shows over here at Vulture as the Emmys honor TV's best. All of your favorites from Orange Is the New Black, Girls, Mad Men, and True Detective will be glammed up tonight, and we'll be continuously updating our slideshow with the red carpet's latest arrivals. Keep checking back to see what Kerry Washington decided to wear and to fall into Matthew McConaughey's dimples.
BEGIN SLIDESHOW