Simon Cowell Is Making a Betty Boop Movie
Or, at least, his production company is.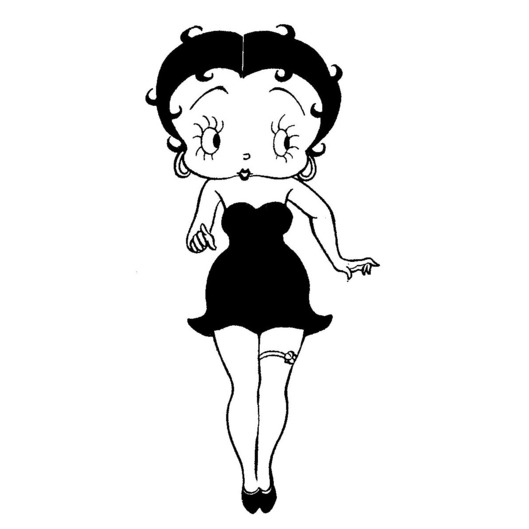 Max Fleischer's wide-eyed flapper Betty Boop might be getting another movie — the first since 1939's Yip Yip Yippy (which was the last in the Boop series, but didn't even feature Betty herself). How will Betty exist in our modern era? It's up to Simon Cowell, partially: Cowell's production company, Syco Entertainment, and Animal Logic (who did the animation for The Lego Movie) are putting it together. Let's just hope that it doesn't go from animation to live-action. Is Zooey Deschanel free?